Bollywood stars are going different places for shooting, movie promotions, film festivals, award ceremonies and holidaying. They get to experience the exquisite locations due to the requirement of their work. And we only gaze at these locations in awe and visualize ourselves to be there one day. However, the hidden truth is that these Bollywood stars work tremendously hard and spend maximum time in shooting. So, whenever they get the chance, they pick the ideal destination to relax with their spouses, families or friends.
From Goa to New York, from Himalayas to Swiss Alps and from Dubai to Switzerland, you may check out the favorite holiday destination of your favorite Bollywood celebrity.
Amitabh Bachchan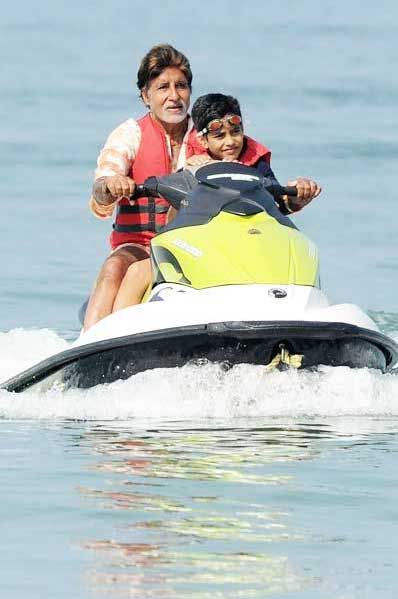 Big B who rules over millions of hearts, Goa wins the heart of Big B every time he is here. And that is why whenever he gets the time, he loves to go there.
Words are not enough when it comes to describe this exotic destination. If you really want to embrace the Goan spirit then you should simply be there. Ambience of Goa will make you feel amazing while the warm sand slides between your feet and the beautiful weather glitters your face. Visit the cathedrals, paddle the cycle while making your way to South Goa, enjoy the lip smacking Goa dishes, and recline at the sea shore with a book or some good music.


Deepika Padukone
Deepika Padukone has great fan following and lives in the hearts of youth. Deepika is fond of beaches and when she finds time out of her schedule, she loves to explore the beaches of South of France.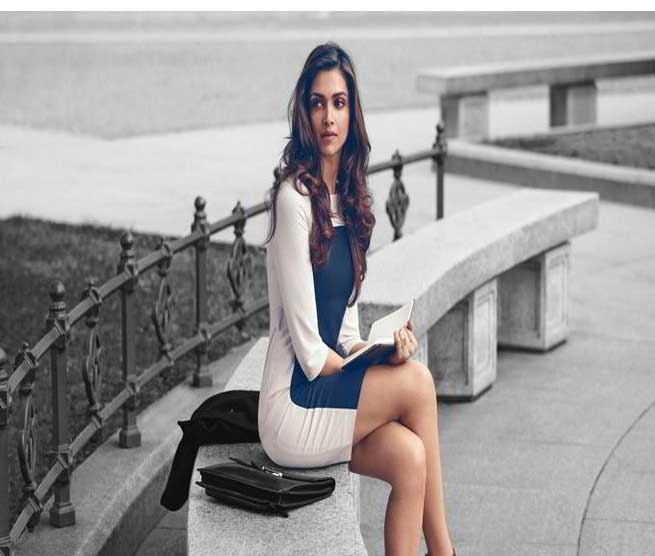 Well, South of France reflects the perfect amalgamation of sea, sand and sun. It is always a stunning sight to witness the Nature dressed so beautifully. Take a walk in the old villages and enjoy the splendor while relaxing on beach side. Get your soul soak in this gorgeous location that has Roman heritage and exquisite arenas. Go for a cycle tour in Canal du Midi. It is also an ideal pick for the people who love slow travel and want a perfect escapade from blistering summer.
Perfect time to visit South France is between April and September.
Priyanka Chopra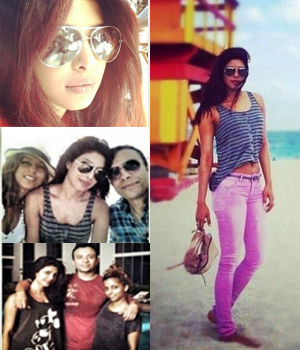 Priyanka is another beach girl of Bollywood. She completely cherishes the moments while lazing around the beaches of Thailand.
Thailand is popular for its crystal clear sea with white sandy beaches. Halt your imaginations because Thailand holidays are beyond imagination. Enjoy the most vibrant nightlife over here that keeps you eventful. Its unique culture will amaze you as you explore it more closely.
Famous beaches of Thailand are Railey beach at Krabi, Patong beach at Phuket and the favorite one of Priyanka is Kho Samui.

Shah Rukh Khan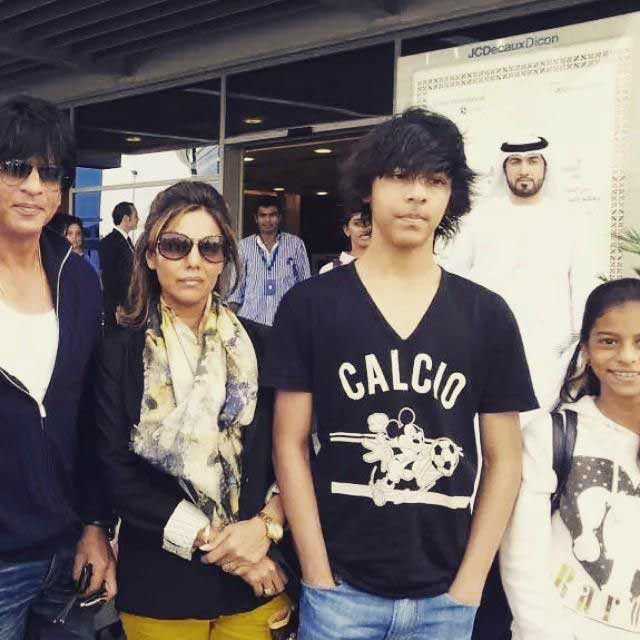 The king Khan of Bollywood goes to Dubai for vacation. It is his favorite destination to relax and enjoy the leisure.
Dubai is a tourist destination and is favorite for the people who love rich life style. It is the one stop destination to have fun while doing jet skiing, desert safari, snow skiing and scuba diving. Enjoy the exotic beaches, plush malls and the most splendid spot- witnessing the tallest building in city of Sheikhs.