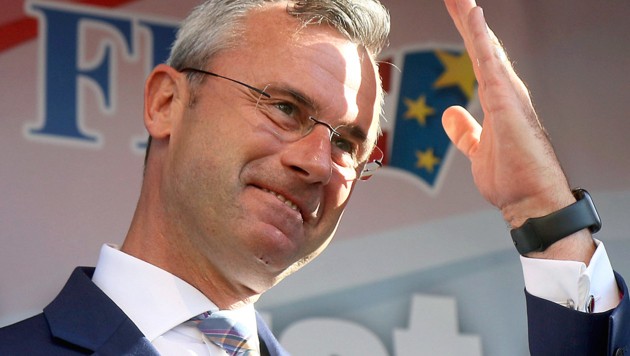 The leading liberal club leader Herbert Kickl has taken over FPÖ chairman Norbert Hofer in the Nationalrat election the first list on the Federal list. The ex-Minister of the Interior obtained sufficient preferential votes to displace his party leader according to the specifications – and that, although the preferential votes from Vienna are not yet known.
With this Wednesday, APA now also has the FPÖ preference votes from Burgenland, Hof's home state. There, too, Kickl made more direct votes than the party leader, namely 2383rd Hofer came to 2010 preference votes.
Preference votes from Vienna still missing
Overall, Kickl comes in those eight federal states, for the numbers present (all except Vienna), to 60,541 preference votes. That is 7.8 percent of all 772,666 FPÖ votes in the parliamentary elections on 29 September.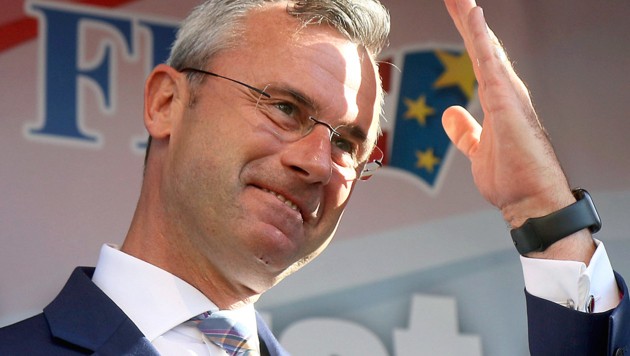 Hofer got far fewer preference votes
The hurdle for the jump to first place on the Federal list has taken Kickl with it. According to the Nationalrat election order, the candidate takes the first list place, giving seven percent of the voters of his party a preferential vote – unless another candidate gets even more preference votes. That is not the case with the FPÖ. Hofer has so far been attributed with 25,630 significantly fewer preference votes than Kickl; that is 3.3 percent of all blue votes.
The result of Vienna, where there were 105,289 FPÖ votes, will not turn the result. For Hofer would have to drop at least 34,912 preference votes in the federal capital and not one for Kickl.
Namesake provided for Hofer for invalid votes
Especially annoying for Hofer: There was on the blue candidate list a namesake. If there was no clear assignment of the Hofer preference vote, it was considered invalid. "An annoying approach by the electoral authorities," Hofer wrote on Facebook. The votes for the party were still considered valid, only the preferential vote because of the unambiguously recognizable voter will not.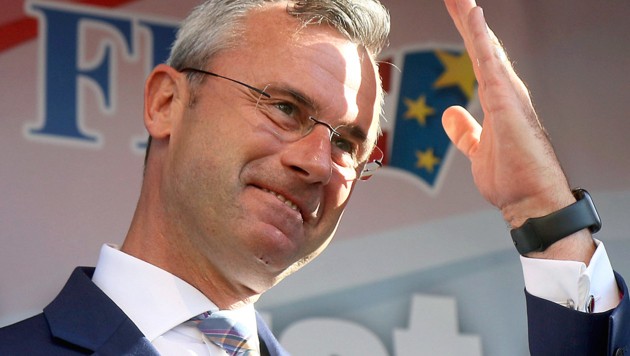 The final balance of preferential votes is published by the Ministry of the Interior on 16 October after the meeting of the Federal Electoral Authority.