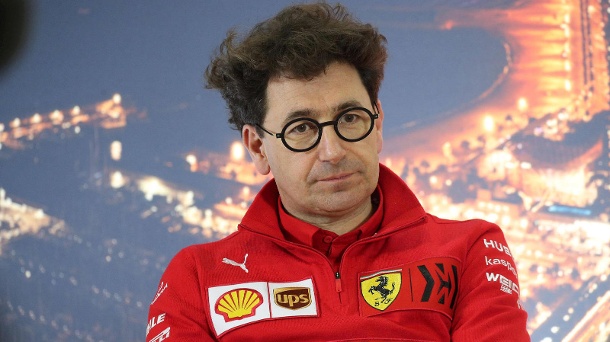 Ferrari team boss Binotto has defended the decision to part with Sebastian Vettel as a driver. He admires the four-time Formula 1 world champion very much, but the decision is nevertheless correct.
Sebastian Vettel's Ferrari team boss Mattia Binotto has defended the separation from the four-time Formula 1 world champion at the end of the season. "I think we made the right choice. Sebastian is closing a cycle. I personally admire him very much, there is a lot of appreciation," said Binotto.
On the other hand, the world has changed, not only economically, but also with technical and sporting aspects. Ferrari is now in the process of laying the foundation for a "cycle of victory", Binotto said. Vettel had discussed different perspectives and "maybe not the same goals".