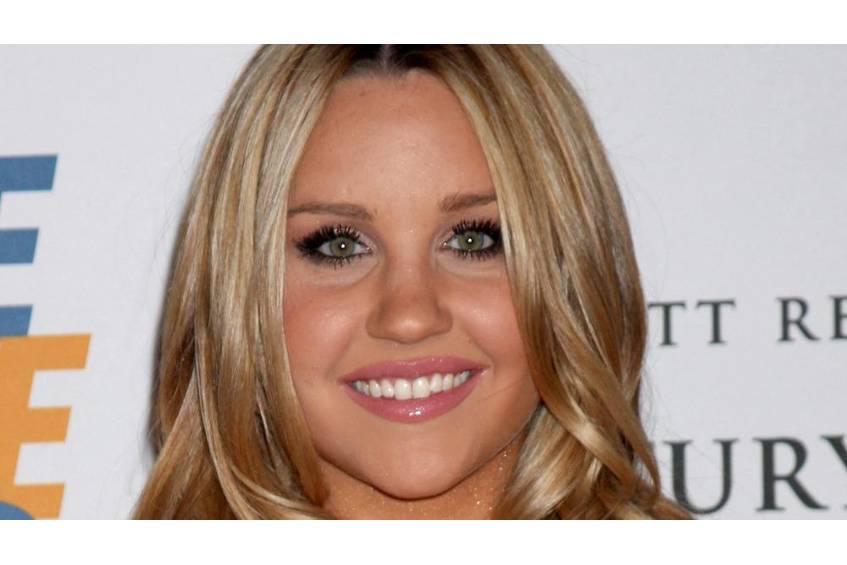 At the end of November, Amanda Bynes returned with a scandalous interview . Soon a new fashion line will follow.
For a long time, Amanda Bynes (32, "Easy to Have") heard nothing more when she reported back in a scandalous interview in "Paper" magazine at the end of November . In it, she reported among other things of excessive drug use. Meanwhile, she is said to have been clean for about four years and received a degree from the Fashion Institute of Design and Merchandising in Los Angeles . The naming rights for her own clothing line under the label "Vintage By Amanda Bynes " she has apparently already secured.
Not just fashion in planning
This should emerge from corresponding documents, which should be available on the US portal "The Blast" . Apparently, not only clothing should appear under the label. Also noted are possible soaps, perfumes and cosmetics. In addition, jewelry is mentioned, including necklaces and bracelets.
It could take a little while until fans get to see pieces from the collection. In the "Paper" interview, Bynes already said that one day she wanted to design a fashion line , but planned to regain her footing as an actress.