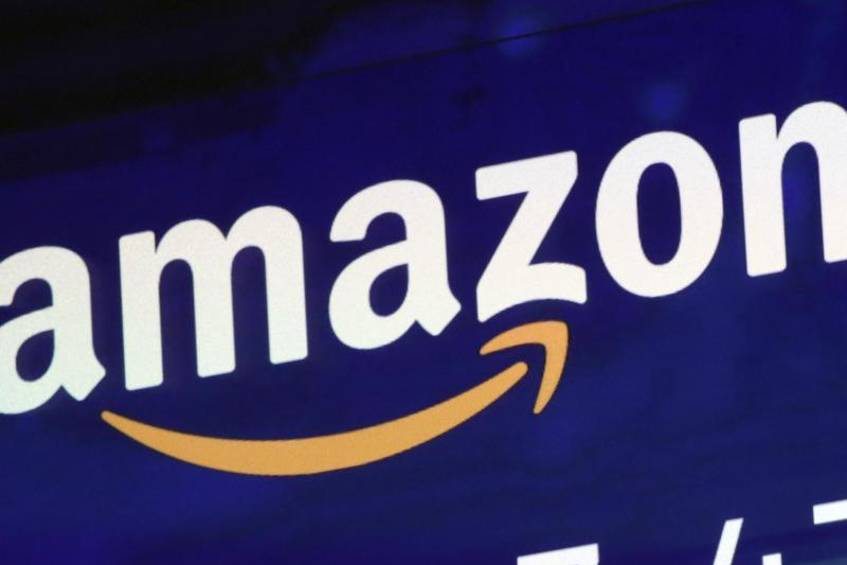 For more than a year, the US Internet giant Amazon was looking for locations for another headquarters with a kind of beauty pageant . Now it is clear who receives the contract. But there are also quite a few criticisms of the actions of Amazon boss Jeff Bezos .
Seattle (AP) – The big boy has an end: The world's largest online retailer Amazon has been in his search for more US headquarters in the United States . The election hadfallenon Long Island City in New York's Queens district and on Arlington in the state of Virginia.
"We are pleased to build our new headquarters in New York City and Northern Virginia," announced Chief Executive Officer Jeff Bezos . In addition, Amazon announced a large logistics center in Nashville , which creates 5000 jobs.
Amazon's location search was not undisputed. Although the company promises many jobs and high investments – in return it receives massive incentives such as tax rebates. Amazon wants to invest 2.5 billion dollars each at the new locations and create 25,000 jobs. In New York , Amazon is also on subsidies of over $ 1.5 billion, especially through tax breaks – in Arlington , it is according to the Group's account 573 million dollars.
With the official confirmation of the new headquarters ends for more than a year ongoing hype around the major project, in which many cities, states and counties of North America had sought with some bizarre applications for the favor of Amazon boss Bezos . But there is also criticism, because ultimately not one, but two candidates were awarded the contract.
Amazon had announced in September 2017, to open next to its first headquarters in Seattle , Washington , another headquarters. In the past week, then the surprise: US media reported that contrary to the original announcement instead of a two additional panels emerge. Jobs and office space would be shared.
The reason is above all the problem of finding enough suitable tech personnel. There is also concern that the planned expansion, which is likely to involve a large influx of workers, could overwhelm a single location and its infrastructure.
Amazon had made the search public effective and caused a stir with it. The US company, which last employed approximately 613,300 employees, received 238 applications. Some candidates made a real headway – from Tucson, Arizona, Jeff Bezos got a huge cactus, New York let shine the Empire State Building in " Amazon Orange" and Atlanta's suburb Stonecrest even wanted to rename part of the city "City of Amazon ".
In January, Bezos' group then introduced the 20 most promising candidates, including the big cities of New York City , Chicago, Los Angeles and Toronto. The fact that the contract ultimately Long Iceland City and Arlington would receive was leaked a few days ago in US media.
While the New York district of Amazon provides access to the many tech professionals in the East Coast metropolis, Arlington is considered attractive to the corporation because of its proximity to the US government's Washington DC headquarters . Bezos is the owner of the traditional " Washington Post" – and the newspaper's report repeatedly attacked US President Donald Trump, who also railed against Amazon .
While politicians like to take part in such location decisions as job hunters, experts see the practice more skeptical. Because often investments and jobs are bought dearly by taxpayers, moreover, the promises do not always meet.
There are also reservations about the urban changes that often accompany the arrival of large corporations. For example, the influx of high-paid tech workers can dramatically increase rents and the cost of living for the rest of the population. This phenomenon can be seen, for example, in the Californian Bay Area with the metropolis of San Francisco near the IT stronghold Silicon Valley, but also at Amazon's so far only seat in Seattle and in several other regions – not only in the USA .
The many applications granted Amazon also insights into the location conditions of many cities in North America . These are sometimes valuable data that Amazon may know well to use for themselves. In the US , it has been speculated that Bezos has promised more than it was ready to deliver in order to come up with discrete details that could be useful , for example, in further developing Amazon's delivery infrastructure.