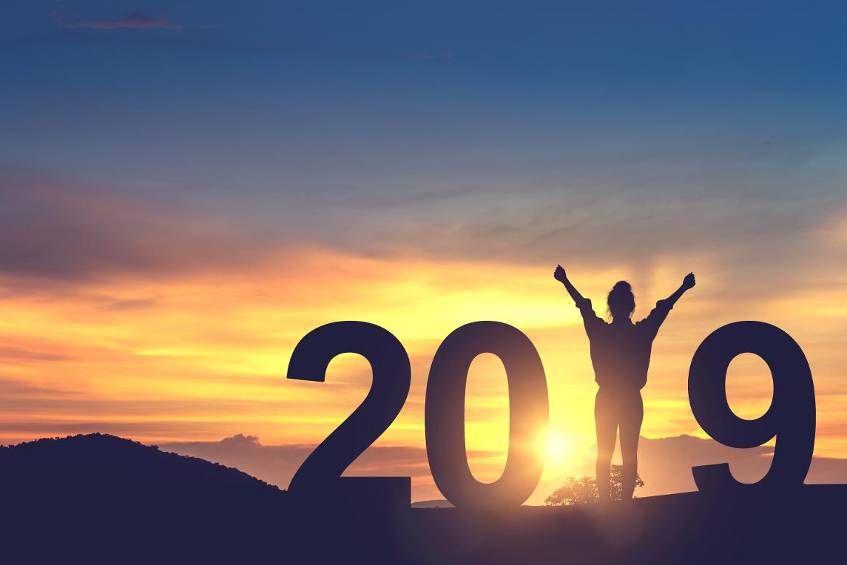 Many of us regularly make New Year resolutions on New Year's Eve. But it usually hangs with the perseverance. Better, you take care of something, which you can keep guaranteed. Here are the best funny resolutions for the new year.
The ten funniest intentions in the overview:
… to make no good intentions for the next year.
… to spend no money on meaningless things, but only for unnecessary ones.
on the highway not faster than 350 km / h.
… to think about the good intentions for the next year earlier in the year.
… drive to the fitness center once a week to see if it still stands.
… to stay as you are.
stands…. to stay as you are…. no longer drive to work by car, but with the car…
… spend no more money on cigarettes, but to scrounge them.
… watching other people doing more sport.
… again the good intentions can not be sustained.