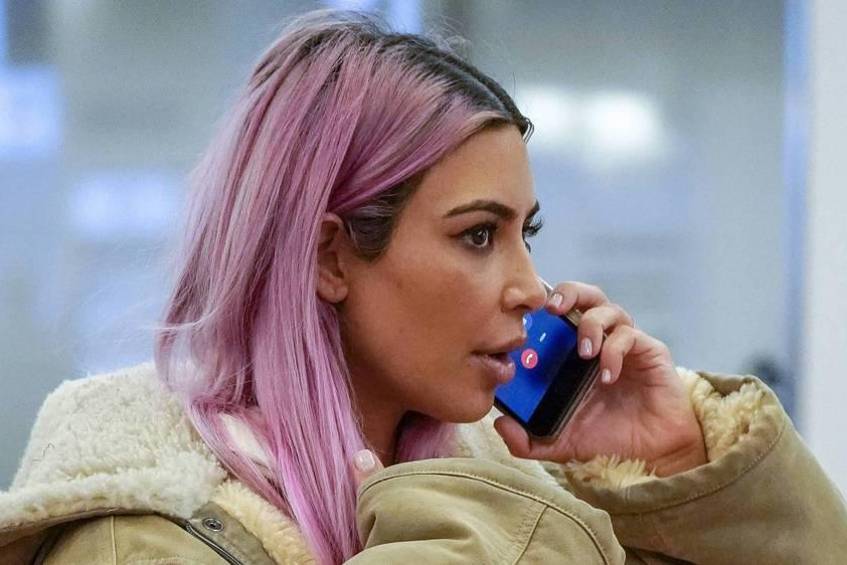 On a trip to Japan, her sisters Kim Kardashian West's outfits were so embarrassing that she confronted Khloé and Kourtney. They fired back – right at Kim's husband and designer, Kanye West .
The style of Kim Kardashian West (37) can be argued – even within the Kardashian clan, not everyone is in agreement about fashion. In the current episode of the reality show " Keeping Up with the Kardashians, " Kim has now gotten over her taste in fashion with her sisters Khloé (34) and Kourtney (39).
"You look like damned clowns"
On a common trip to Japan, it came to a scandal. There, Kim was responsible for an advertising campaign for the fashion label of her husband Kanye West (41, "I Love It"), for which she wanted to work hard. However, there was one problem: their sisters.
The bold Instagram pics of 
Kim Kardashian

 :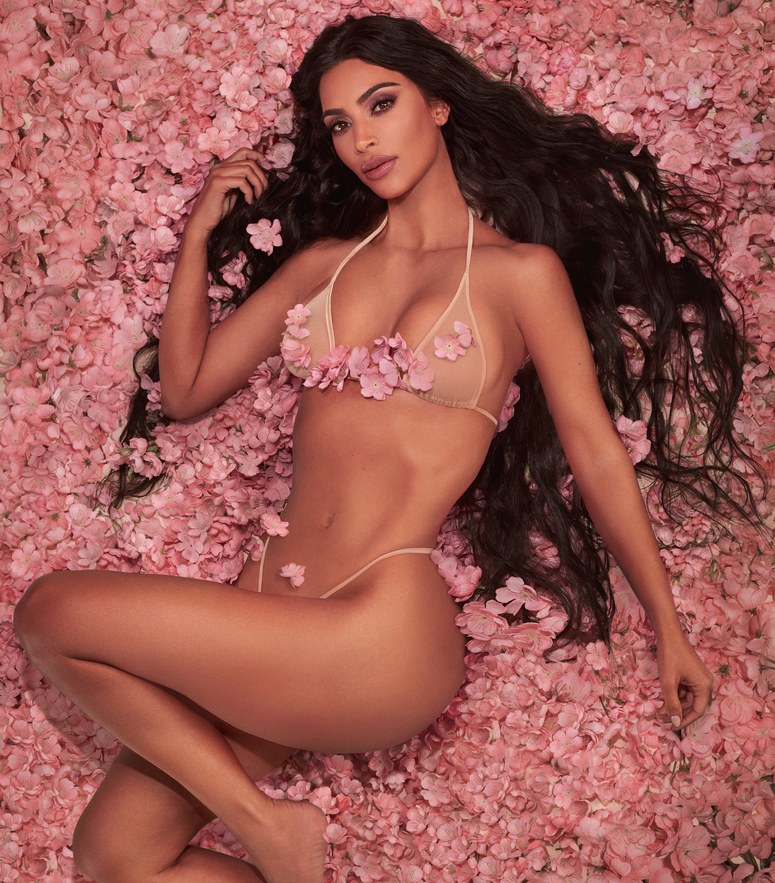 They were so embarrassed that Kim was looking for the conversation. "To be honest, you look like damned clowns," she told Kourtney and Khloé, as shown in a YouTube clip , among other things . Especially the Kourtney's outfits were based on Japanese traditions, and she was uncomfortable: "You're getting into this Japan thing, but the people who live here are probably making fun of it."
Kourtney did not let that stop him. "You think I looked like a clown, so you looked like you just won the Tour de France and you're cycling through the city," she commented. But that's not all. Kourtney continued , "Your silly outfits are shit, you're wearing a puffy vest, pink hair, and turquoise shoes, I did not come here to wear sheer leggings and show my ass!"
This swipe was directed not only against Kim , but also against her husband – who is known to be the designer of these "stupid outfits ". And that the ego of Kanye Westdoes not tolerate criticism so well, probably all know. That almost screams for a sequel.