Cricket All Stars T-20 Series started one week ago in United States. Although the series did not get the expected audience from this land where cricket is not much appreciated but Shane Warne claims it to be a successful series and said that they will be back there for more games.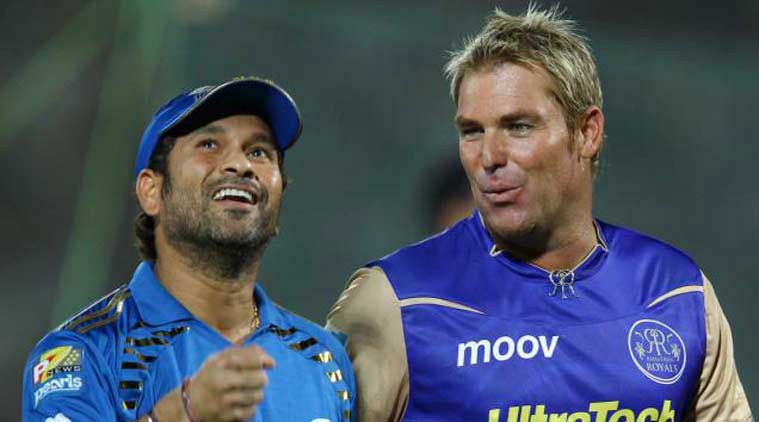 Despite having the cricket stars playing in the golden oldies teams in this series such as Shane Warne, Ricky Ponting, Wasim Akram, Curtly Ambrose, Brian Lara, Sachin Tendulkar, Saurav Ganguly, VVS Laxman, Virendar Sehwag and many more popular names from cricket world, it could not grab the much attention. The series began in New York followed by Houston and ended at Los Angeles.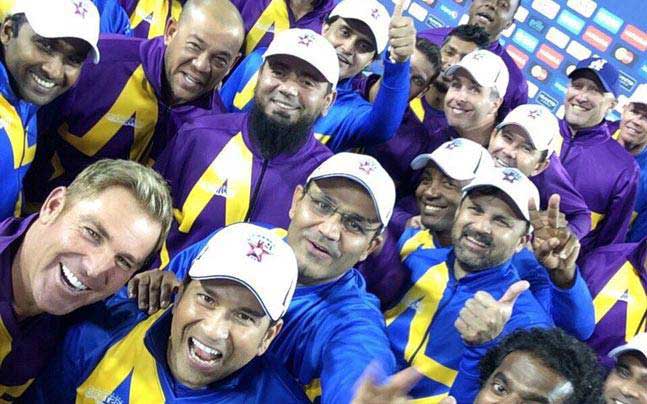 Shane Warne and Sachin Tendulkar came up with the idea of taking this game to the regions where cricket is not much cherished. But due to chilling weather US crowd did not show up and maximum crowd was from India, Pakistan and Sri Lanka but the Warrior's captain Shane Warne is still optimistic about the game here.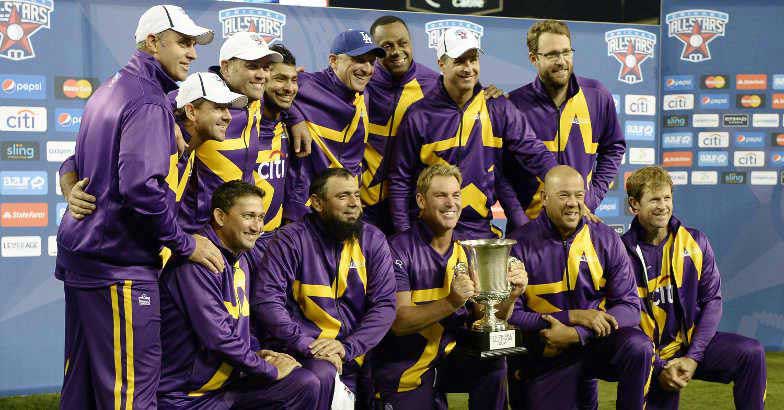 Coming to the series, it was three match series and Warne's Warriors take off the trophy by 3-0 score. Warne hit the winning six in last match henceforth their triumph over the blasters.