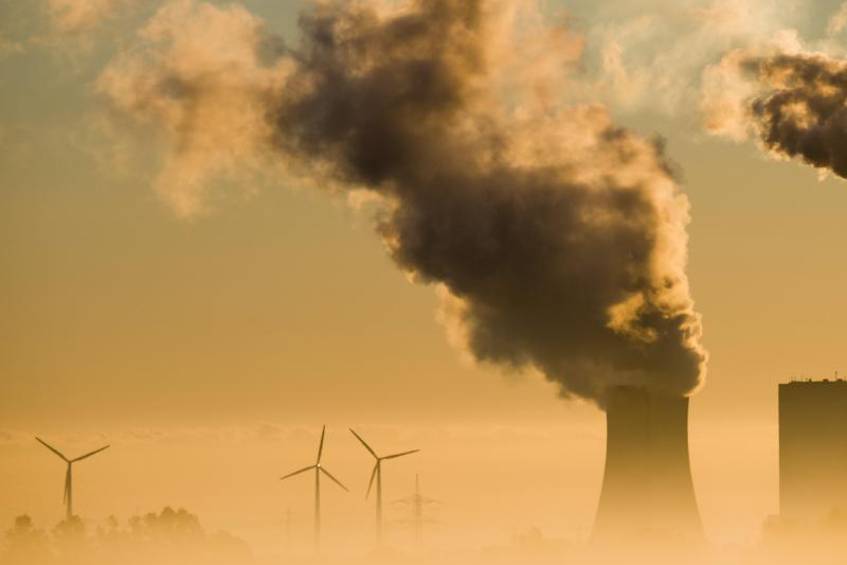 With the Paris Climate Agreement of 2015, the world community wanted to fight against global warming , but the measures are far from sufficient. Necessary would be radical measures. Can the UN Climate Change Conference in Katowice meet expectations?
Katowice (dpa) – At the official launch of the World Climate Change Conference in Poland , UN Secretary-General António Guterres has made a dramatic appeal urging nearly 200 participating States to takedecisive action against global warming .
World is climate change for many people, regions and even entire states already a "matter of life and death," he said Monday in Katowice ( Katowice ). "If we fail, the Arctic and Antarctic will continue to melt, corals will die, sea levels will rise, more people will die from air pollution, and water scarcity and the cost of this disaster will shoot through the ceiling."
Guterres warned that the world is in big trouble because of climate change, the urgency of the situation can hardly be overestimated. It was about averting a "global climate chaos," he said. "We need more action and more ambition."
At the 24th UN Climate Summit , representatives from nearly 200 countries are negotiating for two weeks on how to complete the historic decisions of the 2015 Paris Climate Conference with clear rules on implementation and review. In Paris , it had been decided to limit global warming to below 2 degrees Celsius, possibly even to 1.5 degrees. However, the measures that have been promised worldwide to reduce climate-damaging greenhouse gases are far from sufficient. The burning of coal, oil and gas, which releases carbon dioxide, is the focus of attention.
Guterres recalled that there was no time for endless negotiations. The concentration of carbon dioxide in the atmosphere is not as high as it has been for three million years. "Nevertheless, emissions continue to rise." According to the latest calculations, carbon dioxide emissions will have to drop by 45 percent by 2030 compared to 2010, and by 2050 they will reach zero net. Warning, he pointed out that the greenhouse effect is already in progress. According to calculations of the World Weather Organization, the 20 warmest years ever measured were in the past 22 years.