It is the most coveted and prestigious award among airports. There are 550 candidates, spread over 106 countries. And of course can win only one airport. An appreciation for their efforts to optimally facilitate travelers during the time they spend before they choose airspace and again after they are on the ground with both feet. The Skytrax World Airport Award for the world's best airport. And they are awarded again!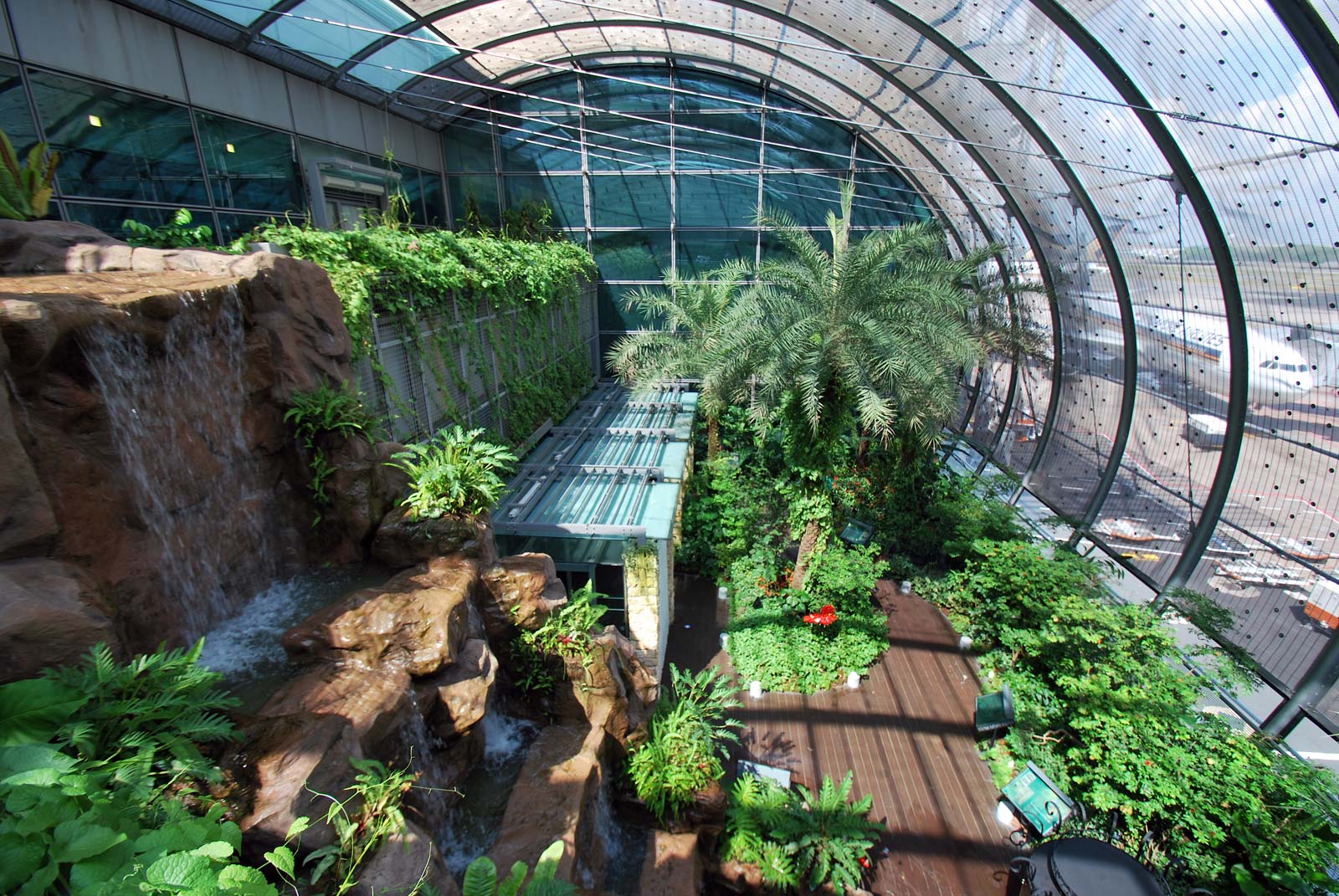 And the winner is …
Again triumphs Changi Airport in Singapore. now for the fourth year in a row already. Facilities such as a cinema which is open 24 hours a day, a butterfly garden and a rooftop pool are doing very well. In second place, just like last year, the Seoul airport, Incheon International Airport, ended. You can for example, bind a pair of skates for some laps on the ice rink or relaxing in one of several gardens that are located in the terminals. The top three is completed by the best European airport: Munich Airport.
our Schiphol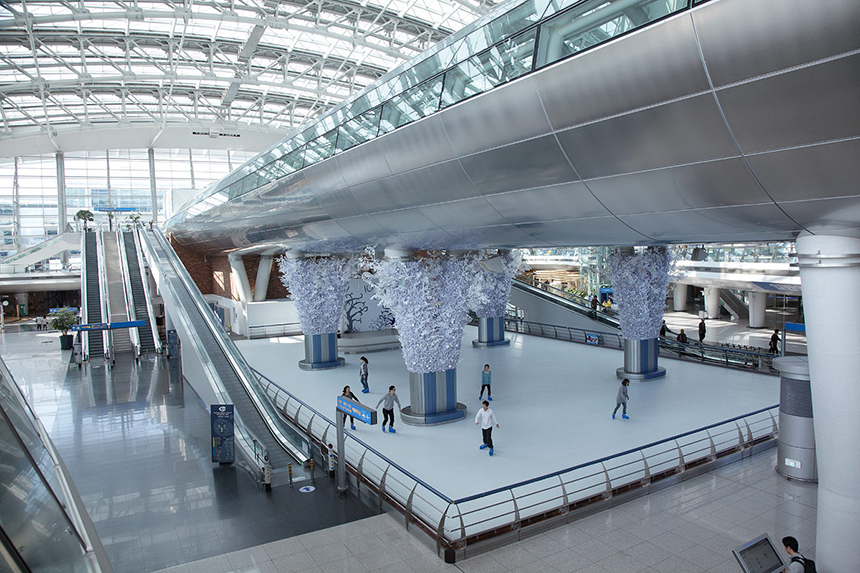 Striking is the largest number of Asian airports in the top 10. No less than six, three in Japan, are doing very well. Best North American Airport, Vancouver Airport, is only found on 14th place. Cape Town has taken the African title with its airport with 22 e place. And our own national airport? Schiphol has to do with a creditable thirteenth place, a drop of four places.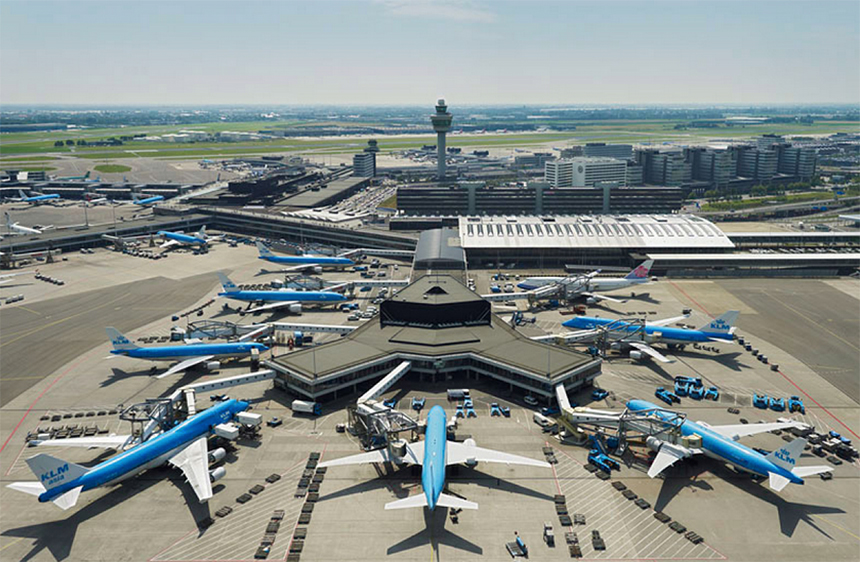 Top 10 best airports in 2016
Singapore Changi Airport
Incheon International Airport (South Korea)
Munich Airport (Germany)
Tokyo International Airport Haneda (Japan)
Hong Kong International Airport
Chubu Centrair International Airport (Japan)
Zurich Airport (Switzerland)
London Heathrow Airport
Kansai International Airport (Japan)
Hamad International Airport (Qatar)