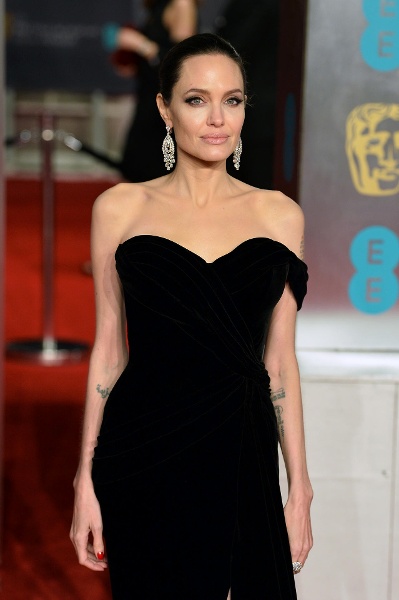 Often Angelina Jolie is currently not at events, especially not with all their children. In 2017, she last posed with them for the photographers. Now there was a joint appearance again.
This week, Angelina Jolie took her six children to New York for a screening screening of The Boy Who Catched the Wind. Together with her offspring, 43-year-old Mimin posed proudly for the cameras. But the girls and boys all put on a particularly beaming laugh.
The oldest is 17, the two youngest ten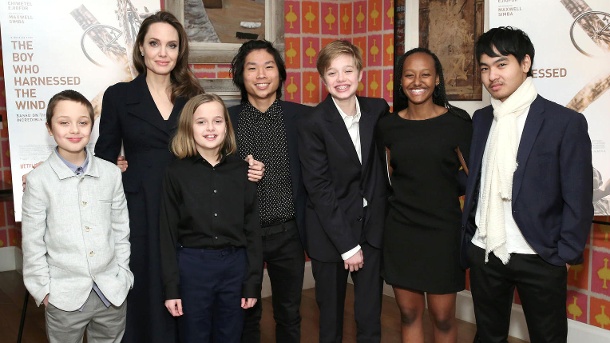 Maddox, the eldest son of Angelina Jolie, is now 17 years old. The two twins Knox and Vivienne are ten. Jolie shares custody of the children with her ex- Brad Pitt , from whom she unexpectedly filed for divorce in 2016. All six children have the surname Jolie-Pitt.
In 2005, the actor adopted Maddox and the now 14-year-old Zahara, whom Jolie had previously adopted alone. In 2006 the common daughter Shiloh Nouvel was born in Namibia. In 2007, the couple adopted the now 15-year-old Pax Thien. The common twins were born in Nice in July 2008.
Angelina Jolie, who has been involved as a UN ambassador for many years, is especially interested in the drama "The boy who caught the wind". It's about the true story of a famine in Malawi and how 13-year-old William Kamkwamba is tinkering with his entire village. The film will be on Netflix from March 1, 2019.