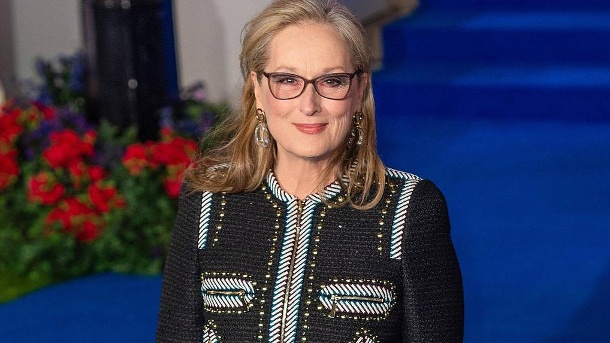 Meryl Streep has four children. Her eldest daughter is following in her mother's footsteps. Now, she also made the three-time Academy Award winner Grandmother.
Mamie Gummer gave birth to a son. For the 35-year-old, it is the first child. The birth confirmed a spokeswoman for the actress US magazine "Us Weekly". There was no information on the name of the child yet.
Still pregnant in January on the red carpet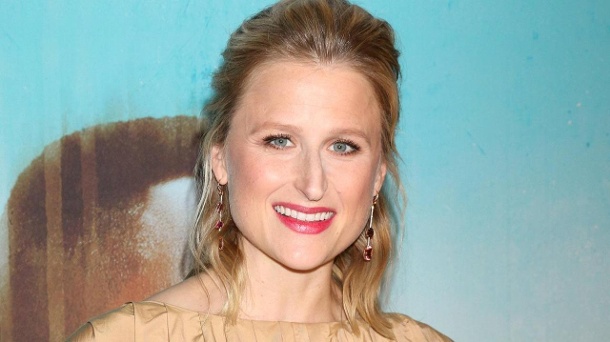 Back in January, the daughter of Meryl Streep , who is professionally following in her famous mother's footsteps , showed himself pregnant on the red carpet for the premiere of the third season of "True Detective". In the TV series Mamie Gummer plays the role of Lucy Purcell. The native New Yorker had wrapped her baby bump in a beige wide dress for the premiere party. She could no longer hide her stomach.
Photo show: These are the offspring of the celebrities
The daughter of 69-year-old Meryl Streep had already become engaged to the father of the child in the summer. These are screenwriters Mehar Sethi. According to US media, the two are meanwhile already married. Previously Mamie Gummer had been married to actor Benjamin Walker since 2011. In 2013, the couple announced the breakup.
Meryl Streep was already in front of the camera with her daughter. In the movie "Ricki – How Family Is So" they were seen in the cinema in 2015. The Hollywood star has been married since 1978 to the sculptor Don Gummer. The pair has a total of three children in addition to Mamie Gummer: Louisa is 27 years old, Grace is 32 years old and the only son, Henry, is 39 years old.