When you think of cool sounds in summer sunshine, continental Europe is the destination for you. Picking the best music festivals from Secret Solstice of Iceland to Love International of Croatia, here is your bucket list for music festivals in Europe for 2016:
Love International, Croatia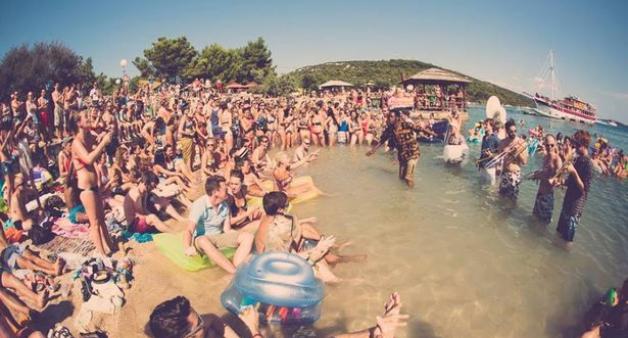 This festival takes place at Garden Resort in Tisno from 29 June to 6 July with full week pass of £120. More information at loveinternationalfestival.com
Secret Solstice, Iceland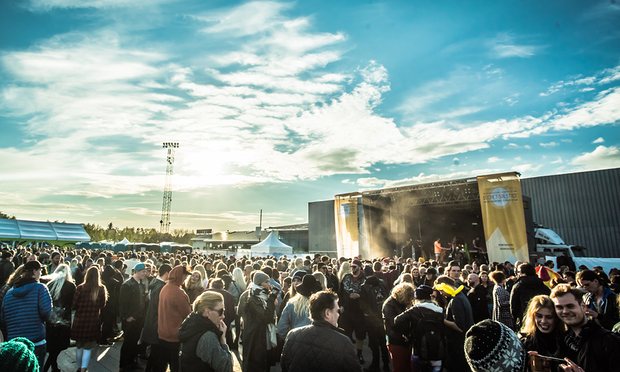 It is the world's first live performance from inside of a volcano. This year it is to be held at Reykajavik from 16 to 19 June with weekend pass of worth £144. Browse more information on secretsolstice.is
Edge of the Lake, Switzerland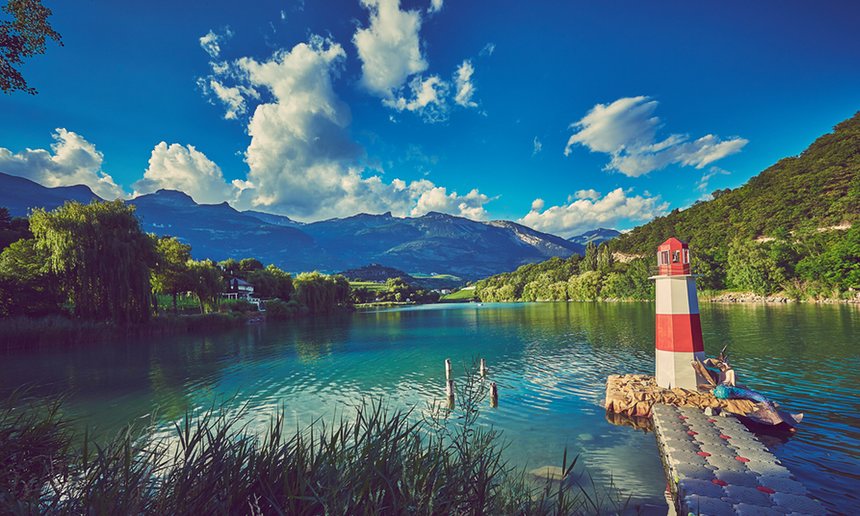 This year, Edge of The Lake is celebrating its 10th anniversary. It will take place on Lac de Geronde, east of Sion. It is scheduled for 1-3 July with a weekend pass of €40 and €72 with camping. Get full information on aubordeleau.ch
A Summer's Tale, Germany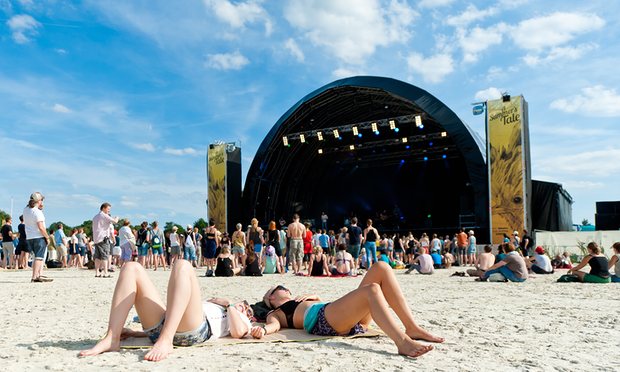 It is a low-key music festival to be held in leafy north German countryside. It is scheduled for 10-15 August with a camping pass at €169. Complete information is available on asummerstale.de
Obonjan, Croatia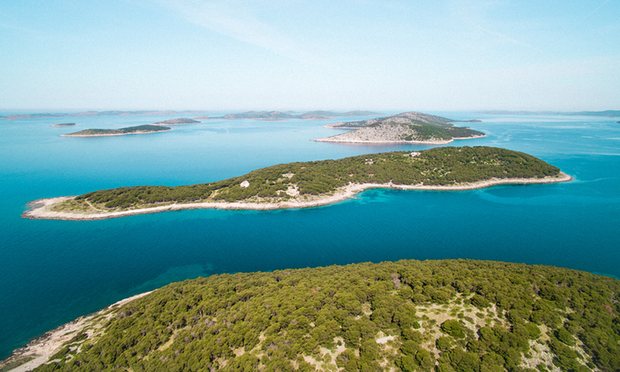 It is one of the major attractions of Croatian music festivals. It is to be held on 18 July- 10 September with €73 pp pn inclusive of accommodation in lodges or tents and entertainment. Browse otokobonjan.com
Colours of Ostrava, Czech Republic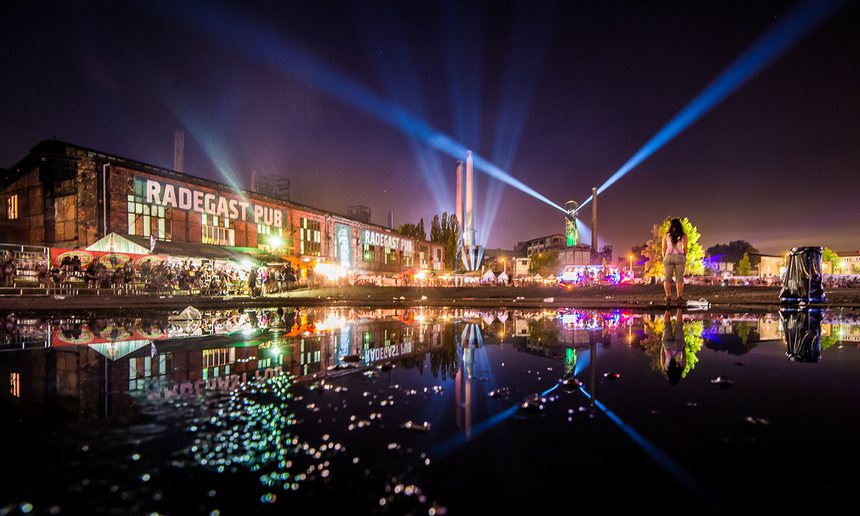 Colours of Ostrava festival is held in Eastern Europe every year. The festival is special, as it deserves credit to support the disabled visitors to ensure that everyone enjoys the festival to the maximum. It is scheduled for 14-17 July and ticket is of €84 with weekend camping at €10. Get complete information on colours.cz
Weather Festival, France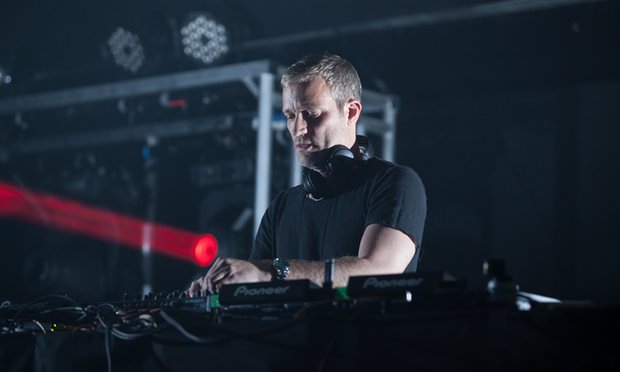 Over past four years, Weather festival is attracting the travellers and music lovers from all around the world. This time, it is to be held on 3-5 June with entry ticket for three days of worth €84. Avail full information on weatherfestival.fr
Boom Festival, Portugal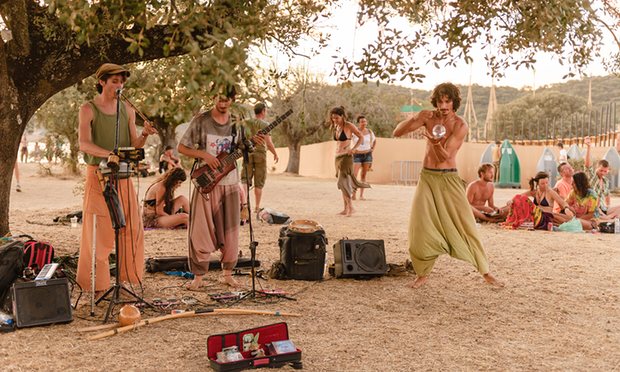 Boom festival brings the touch of Burning Man spirit to Europe leading alt-eco gathering. It is to be held on 11-18 August with entry ticket of worth €180. Browse boomfestival.org to explore more information.
Primavera Sound, Spain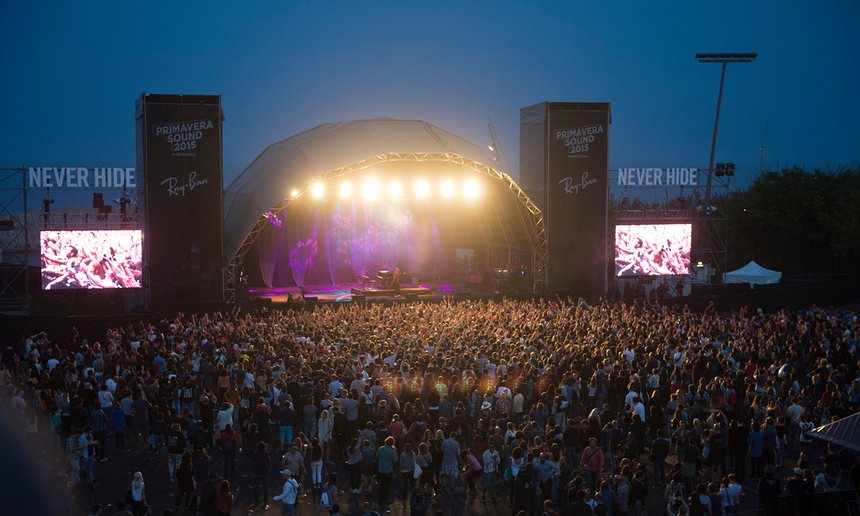 Primavera Sound is the major festival of Barcelona. This year it is packed for 1-5 June with week ticket of €195 and €80 for day tickets. Full information is available on primaverasound.es
Exit Festival, Serbia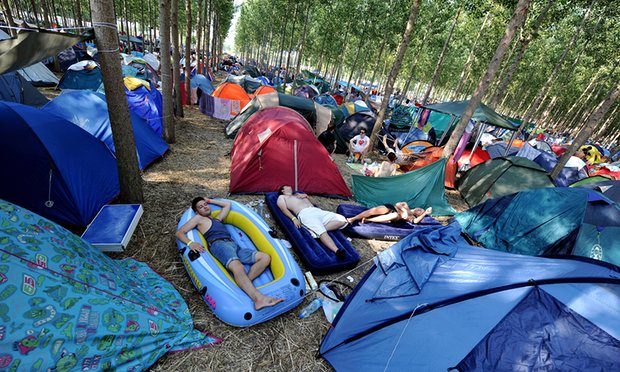 Exit Festival is the most astonishing festival formed by student movement of Serbia. It is to be organized on 7-10 July with a four-day pass of worth £79 and camping pass at £25. Browse exitfest.org for complete information.