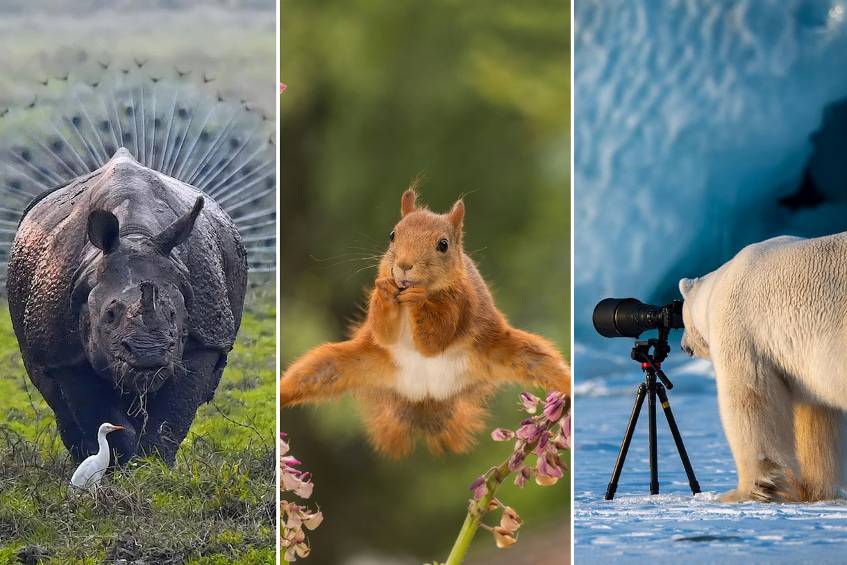 Comedy pure: The funniest animal pictures of the year
Once again in 2018, the Comedy Wildlife Photography Awards will provide awesome comic snapshots.
The polar bear takes pictures, the squirrel does a splits and the lioness pretends to have a headache for s3x-defense: In 2018 the finalists of the Comedy Wildlife Photography Awards will provide brilliant-funny snapshots.
Wildlife photography is usually a pretty serious business. After all, it's all about the thrilling impressions that lions, bears, seals or deer grant us, mostly for their bare survival. The Comedy Wildlife Photography Awards recognize each year a different side of animals: You often astonishingly great comedic talent. We show a selection of the funniest finalists of 2018. Attention – especially the most dangerous wild animals will make you laugh.
Click here for the big picture show with the funniest animal photos of the year 2018.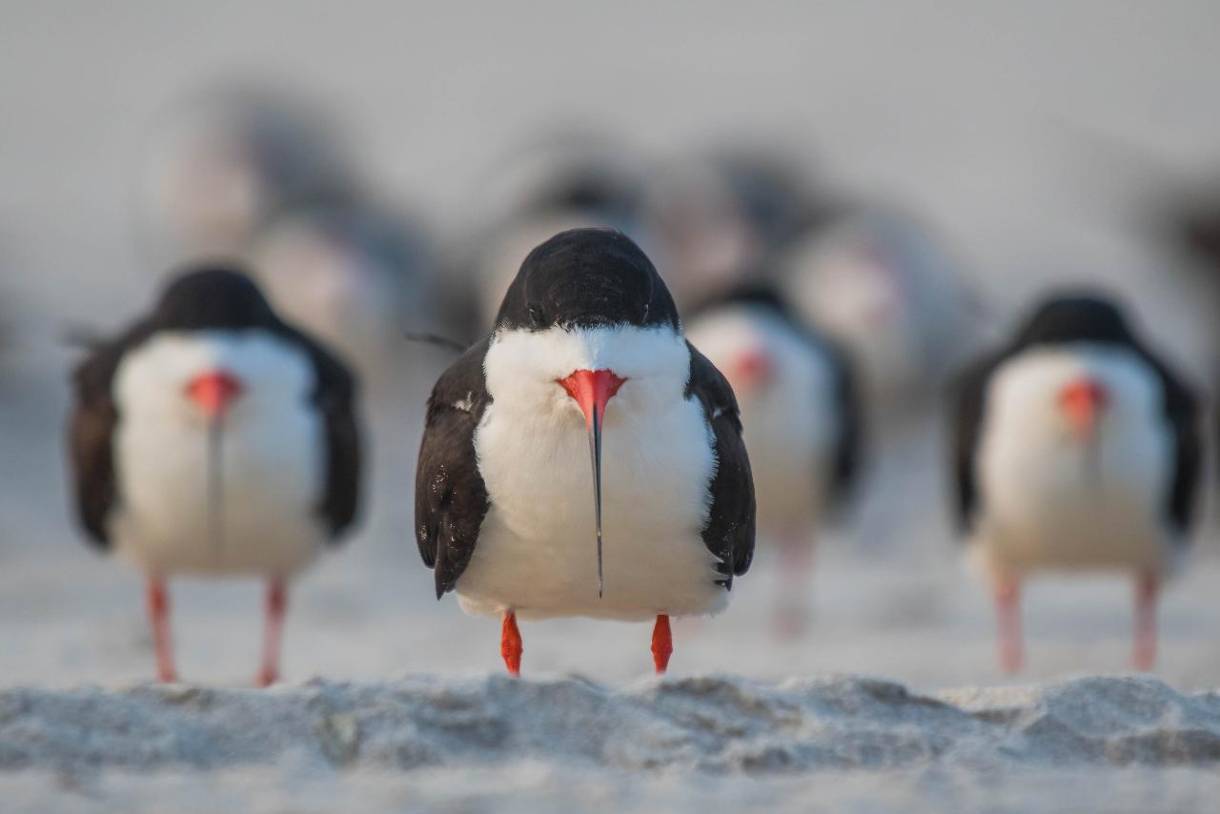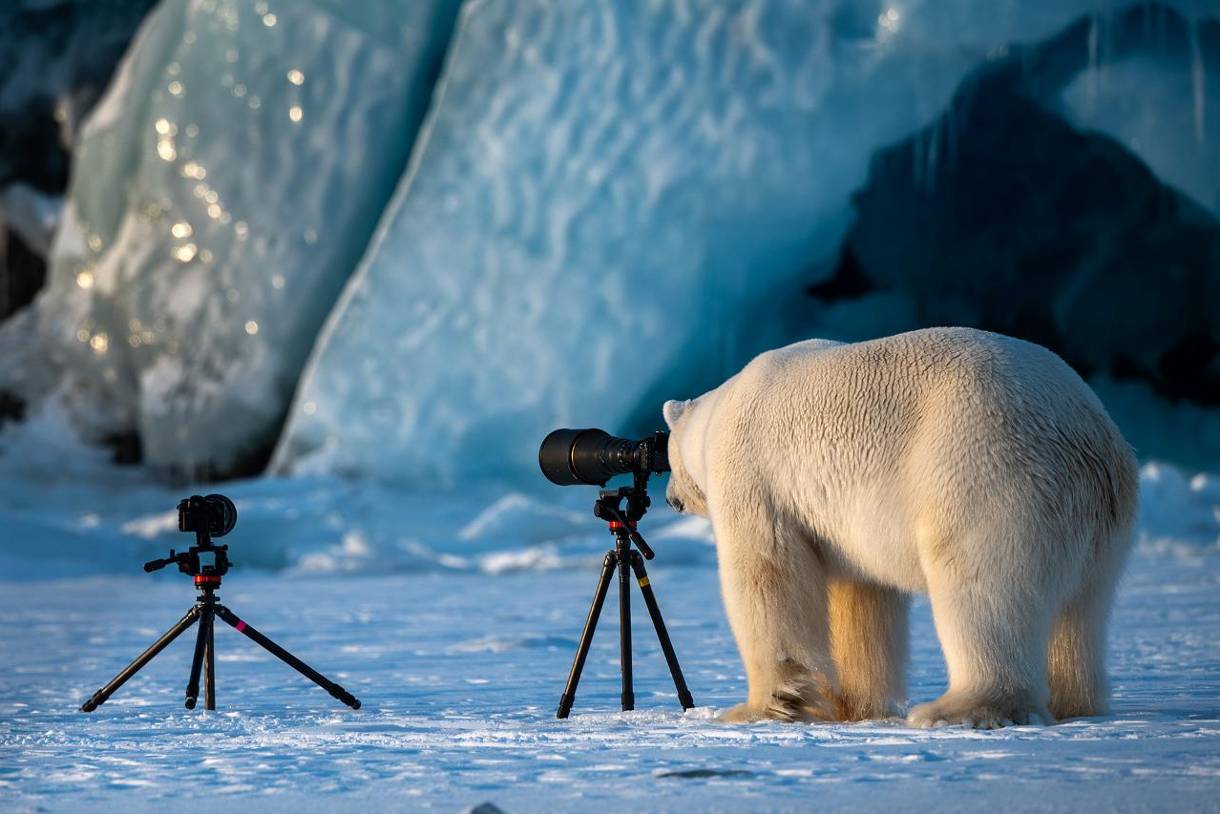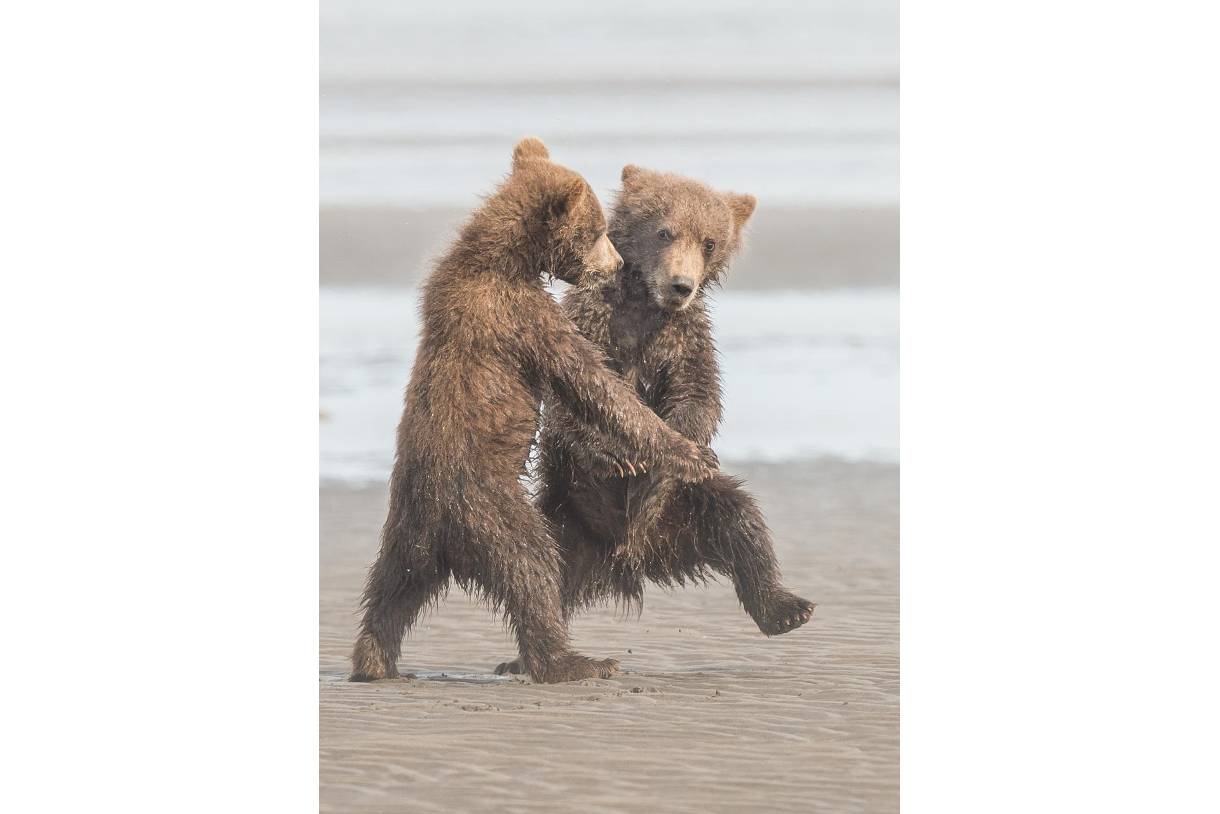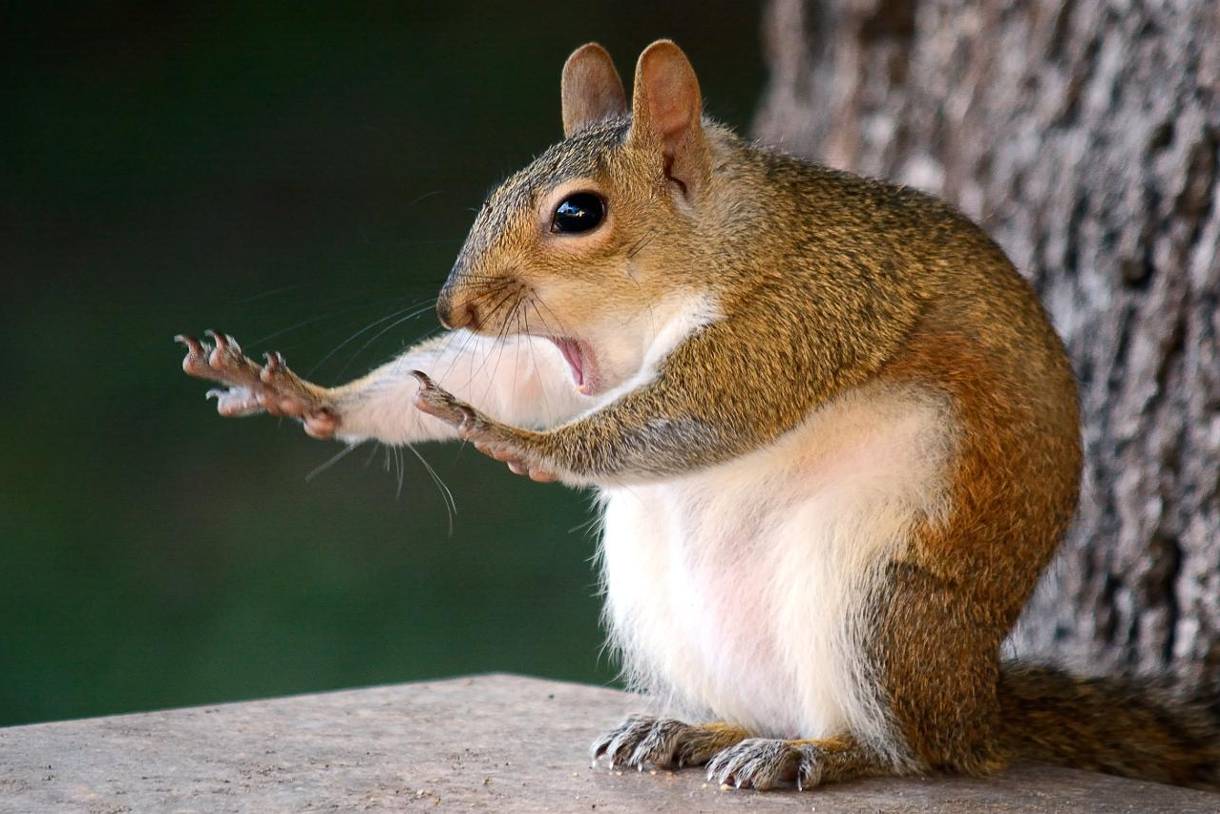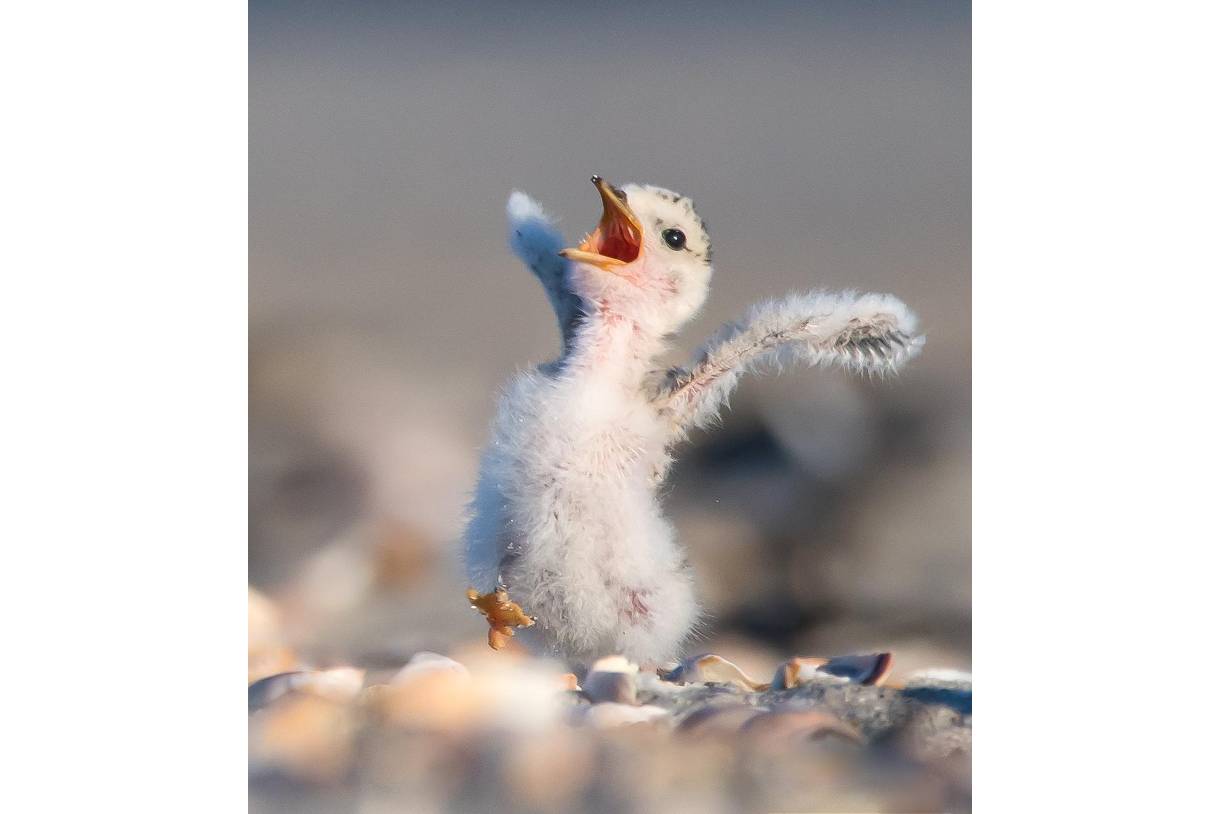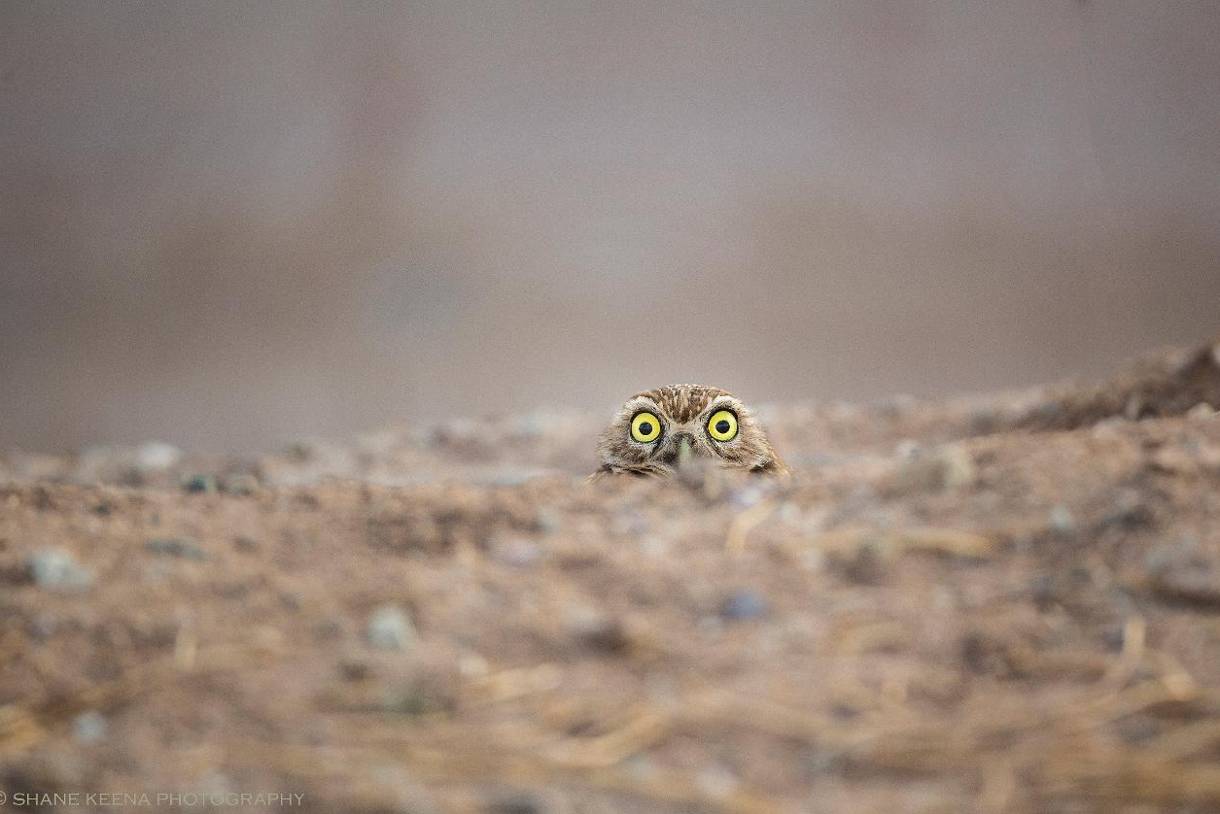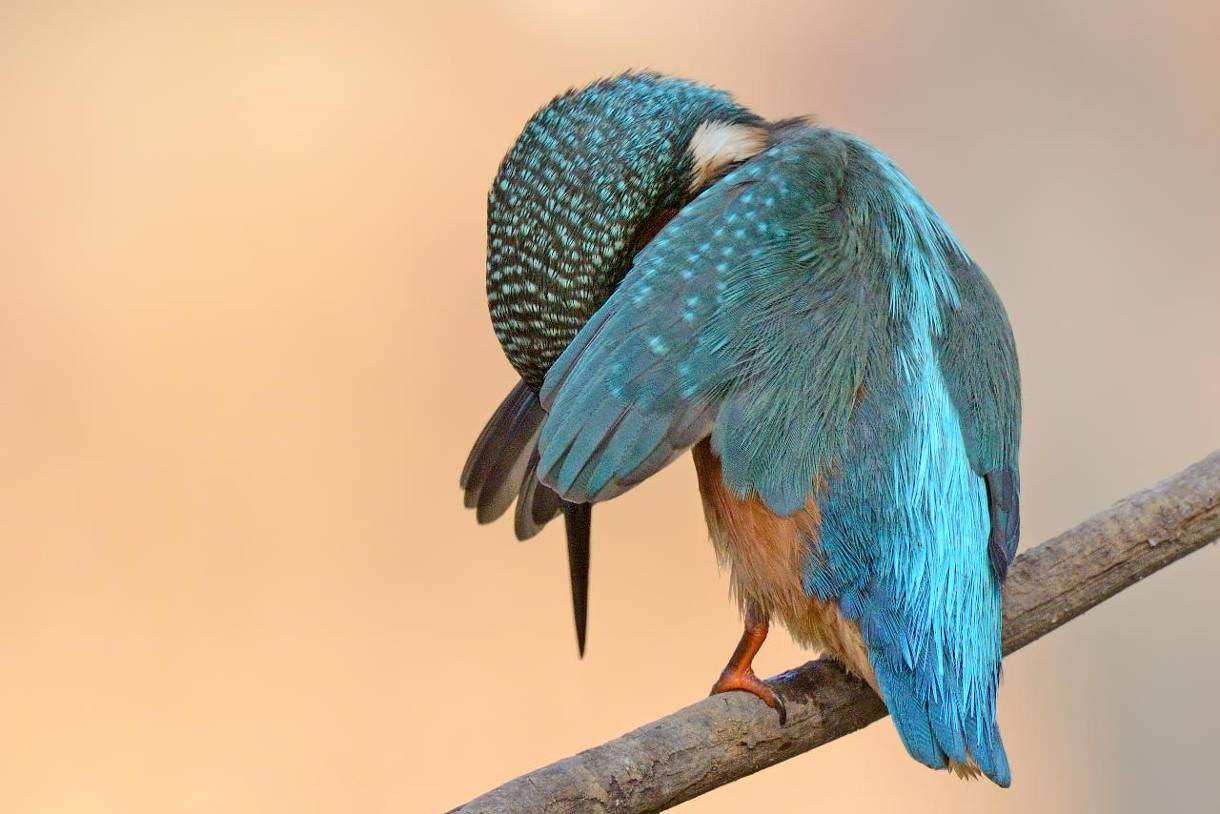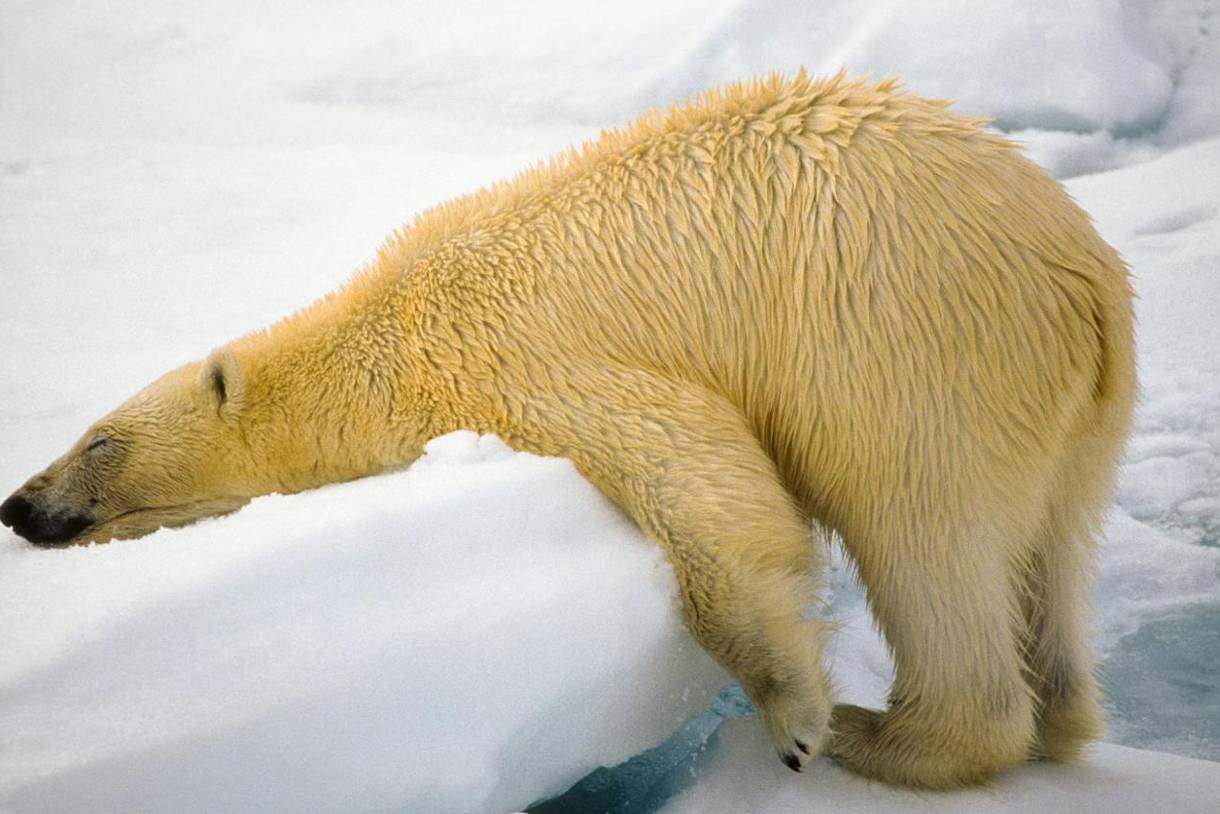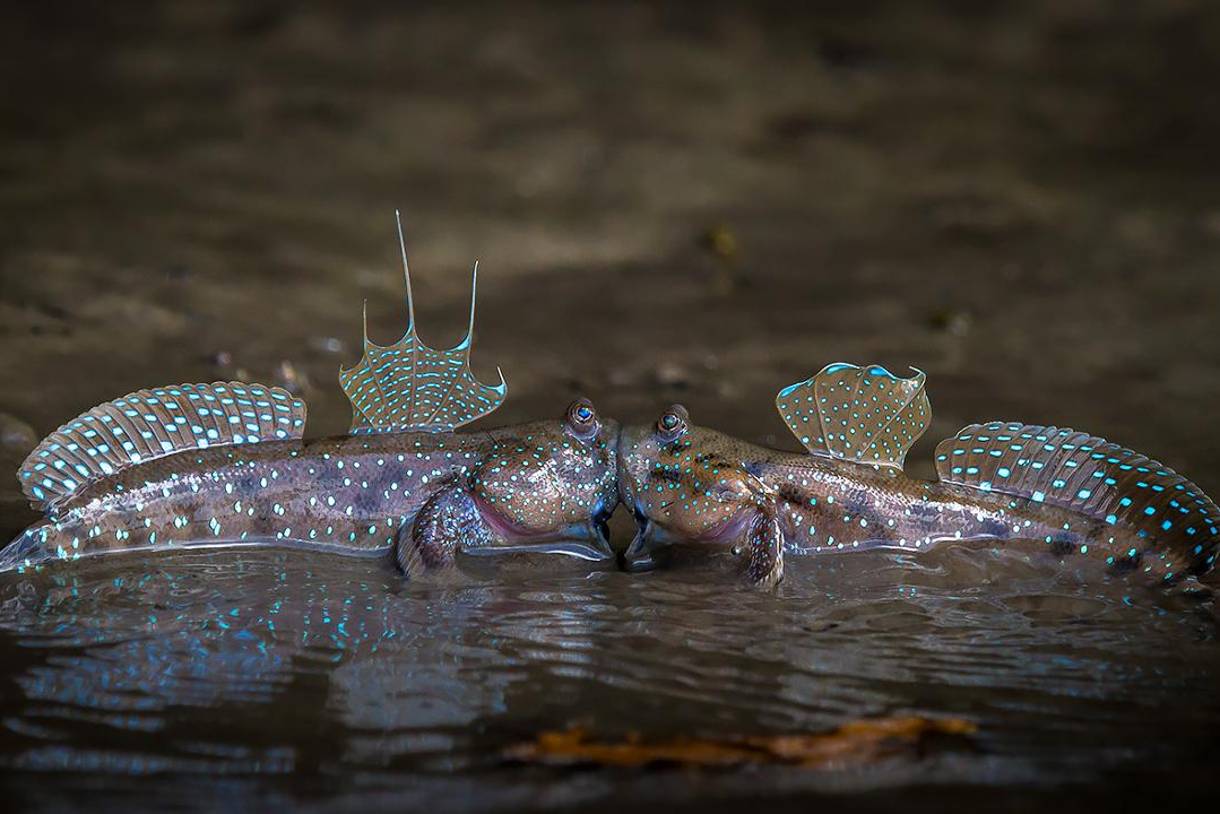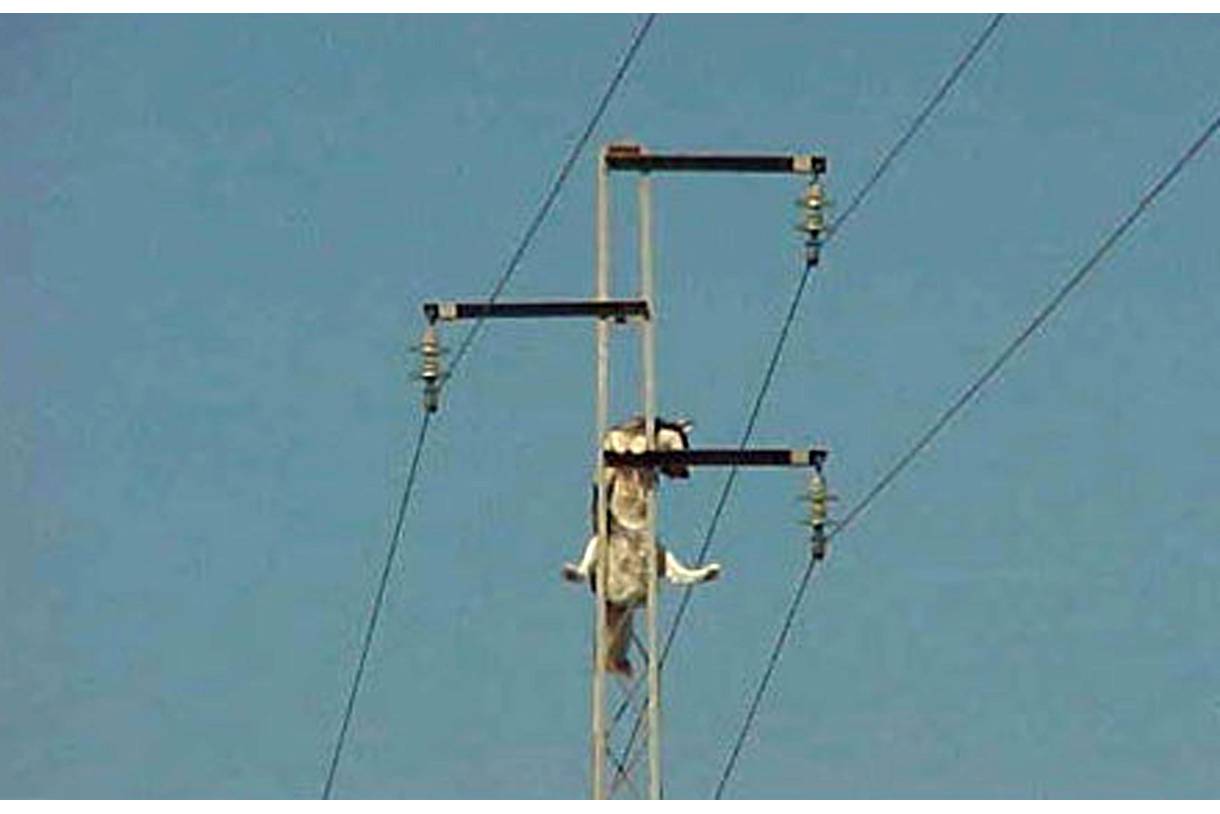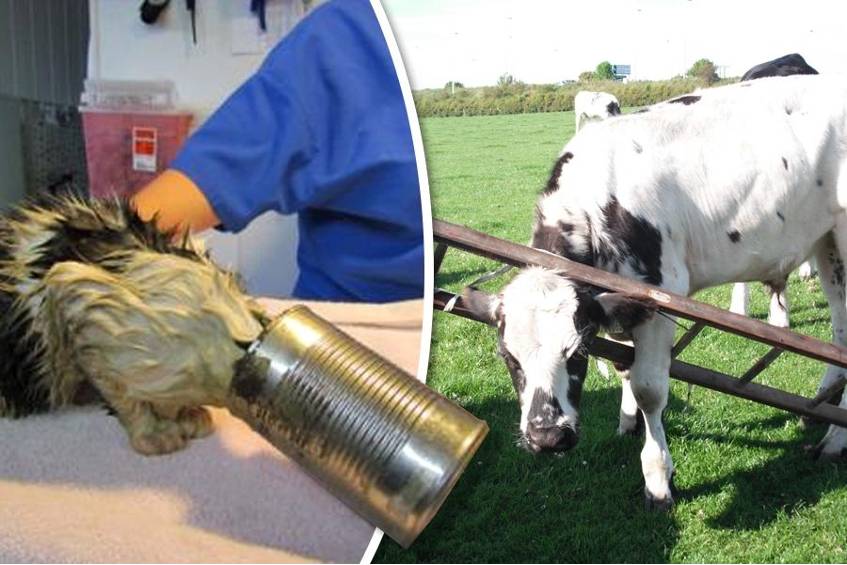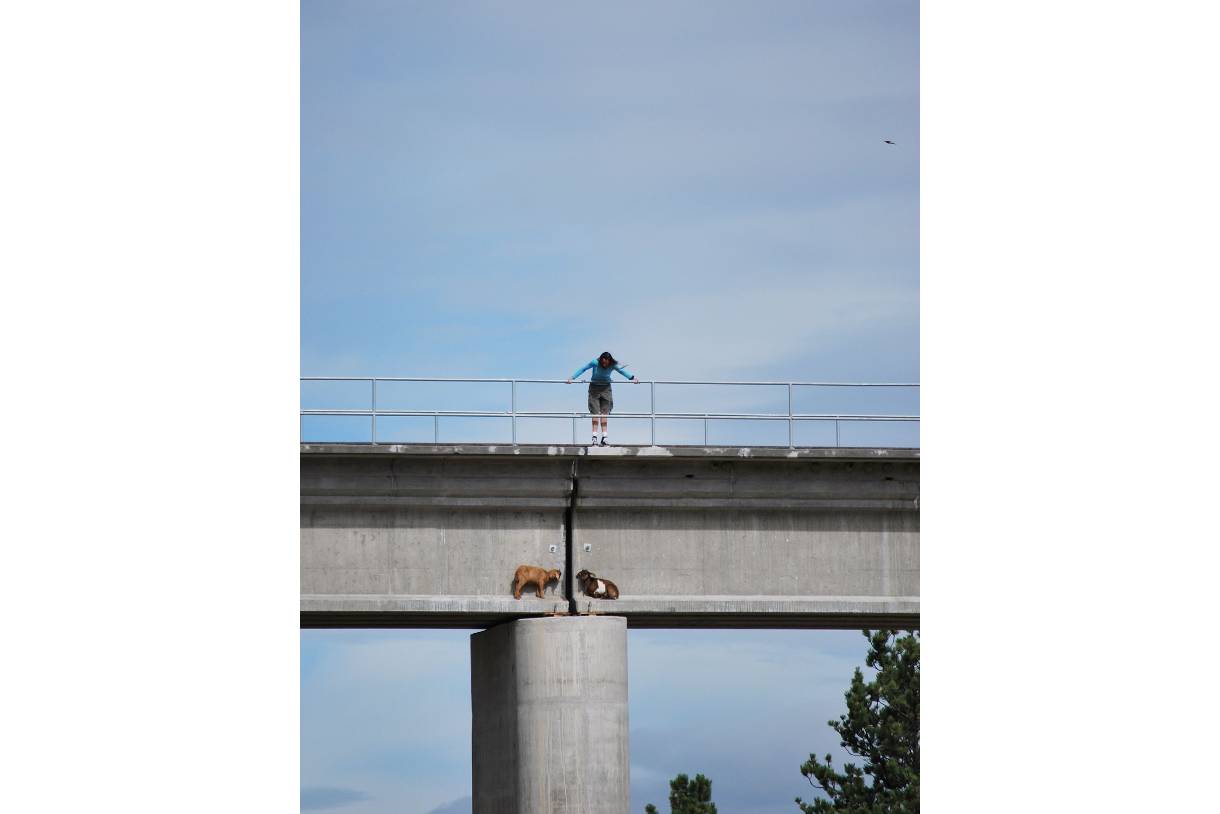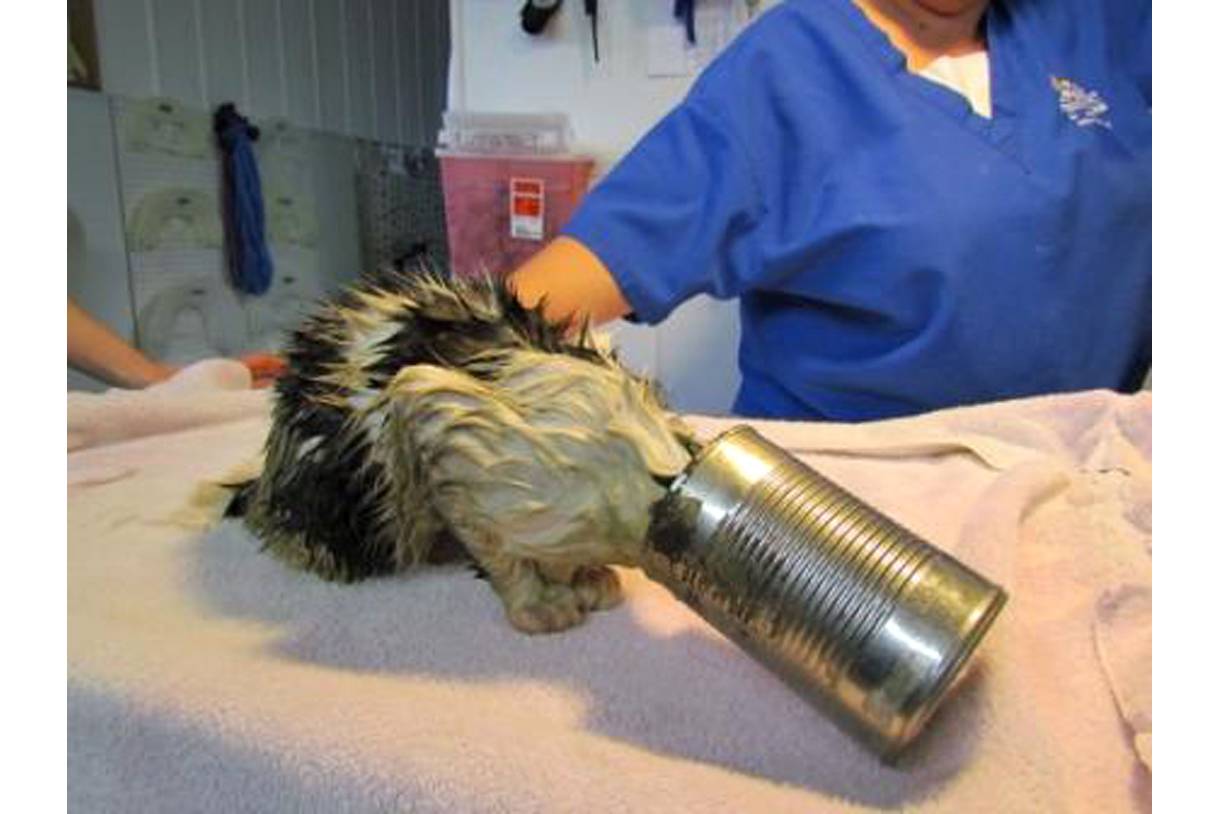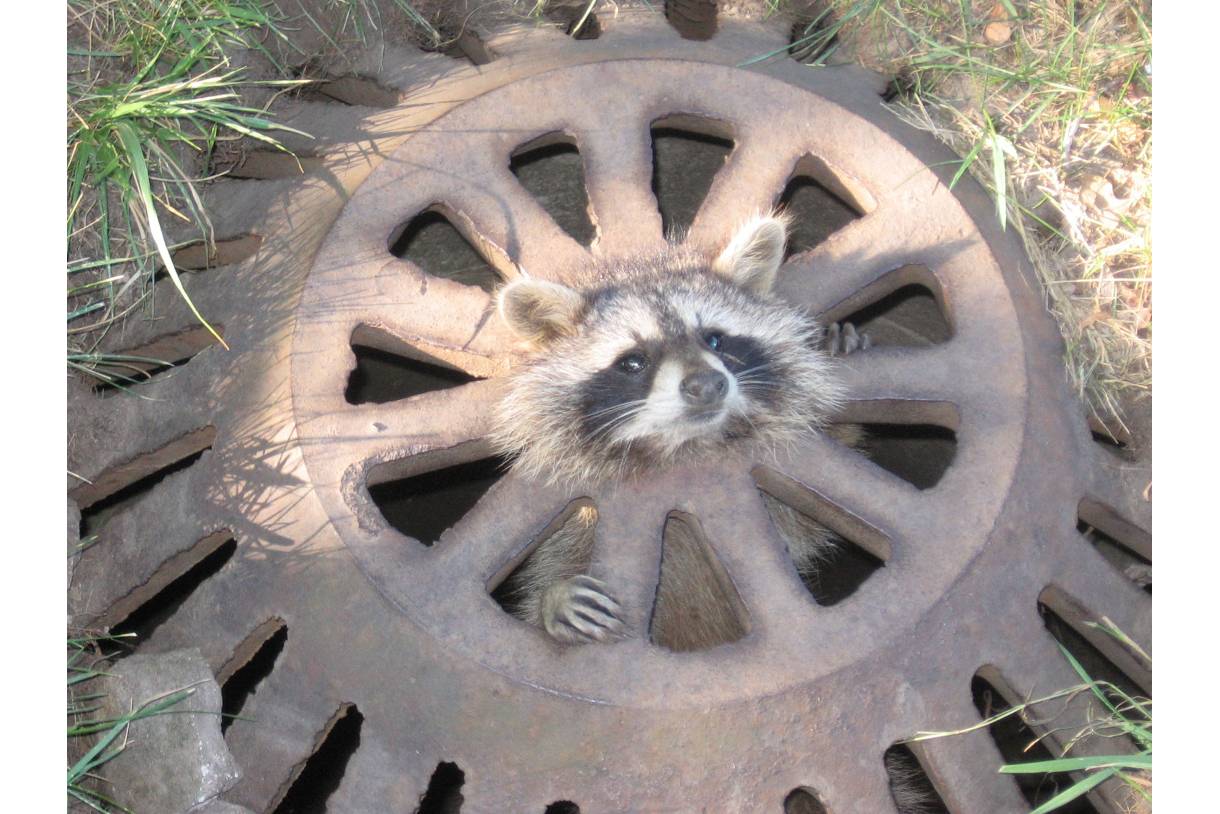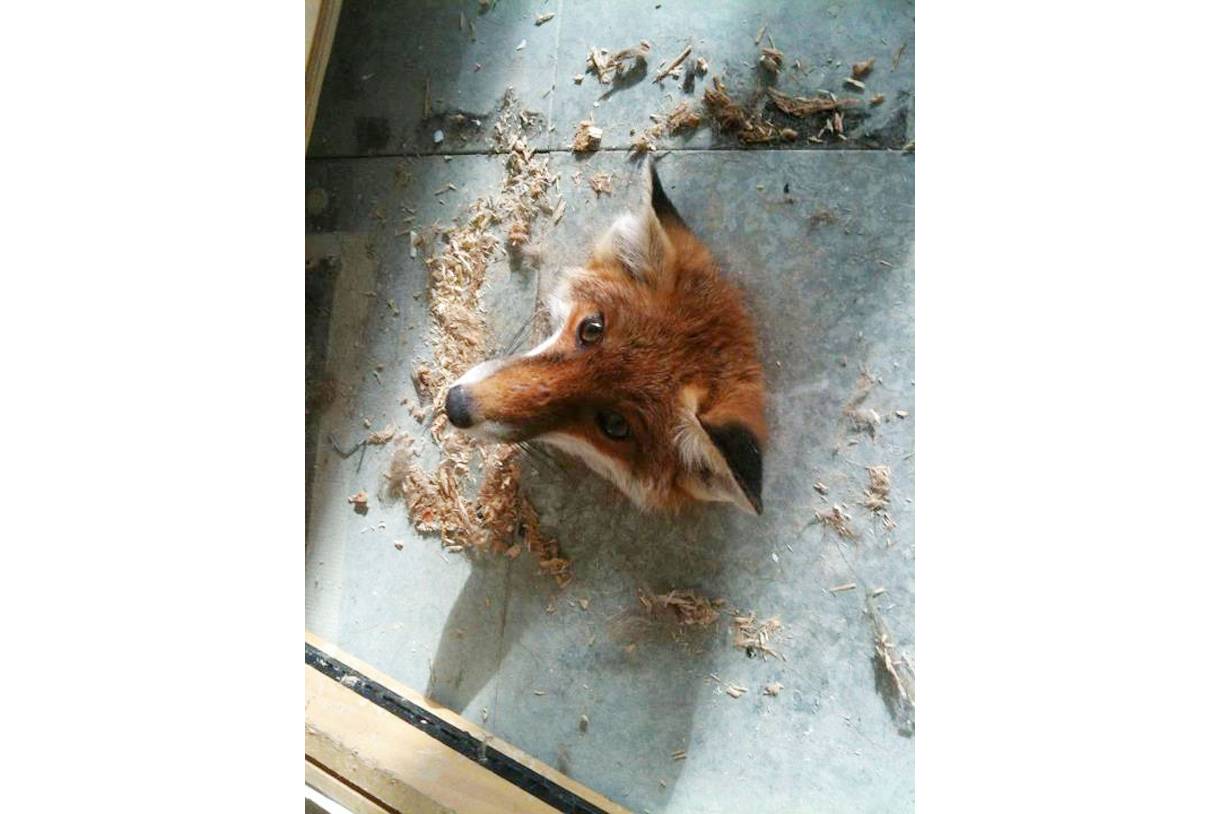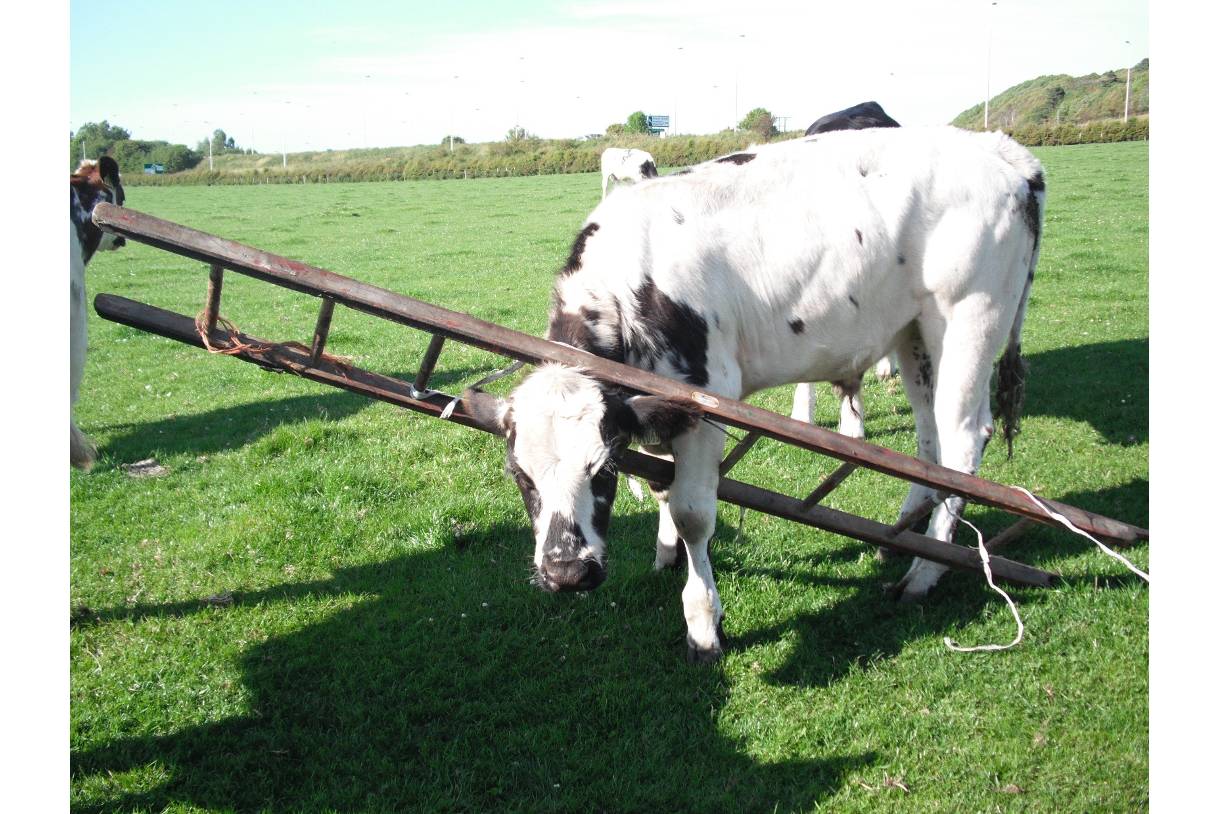 Humor for animal welfare
Amateurs and professionals can submit their funniest photos taken in the wild to the competition. The Comedy Wildlife Photography Awards were launched by photographers Tom Sullam and Paul Joynson-Hicks. Their goal is not just pure entertainment. They want to use the humorous perspective to draw attention to the protection of wildlife and a greater awareness of nature. That's why they work with the Born Free Foundation , which campaigns for wild animals.
Cheeky moose and bears at the tango
Also in 2018, the involuntary comedy stars shine again with wonderful bizarre moments. There is, for example, the lioness, who seems to be ridding her companion's s3x offensive with headache. An elk brazenly sticks out his tongue to his conspecific. And the polar bear, who just puts his checkmate head on a "snow pillow" like after a long party night, is simply a screamer.
In general, bears are the most reliable comedians in this year's finalists. They dance Tango, stretch themselves articulate in the yoga, give driving safety tips or even try themselves immediately as a photographer.
Squirrel doing splits
Need more laughter? Then you should look at our big picture show necessarily how squirrels make balancing act, rhinos suddenly get peacock feathers or lemurs manage to look so horrified that you have to grin spontaneously. If that's not enough, there are even more photos in the book " Comedy Wildlife Photography Awards Vol. 2 ".
Which animals will ultimately race at the Comedy Wildlife Photography Awards will be decided on November 15th. Incidentally, you too have a say in a new category: At the Affinity Photo People's Choice Award , the audience decides on the funniest wild animal photo of the year.