7 Christmas traditions to discover in Europe .Each country celebrates Christmas in one way or another, according to its tradition. From trivago.com we have collected the magic of Christmas in 7 European countries and we present them in this post: 7 cities but all with the same goal: enjoy Christmas.
Paris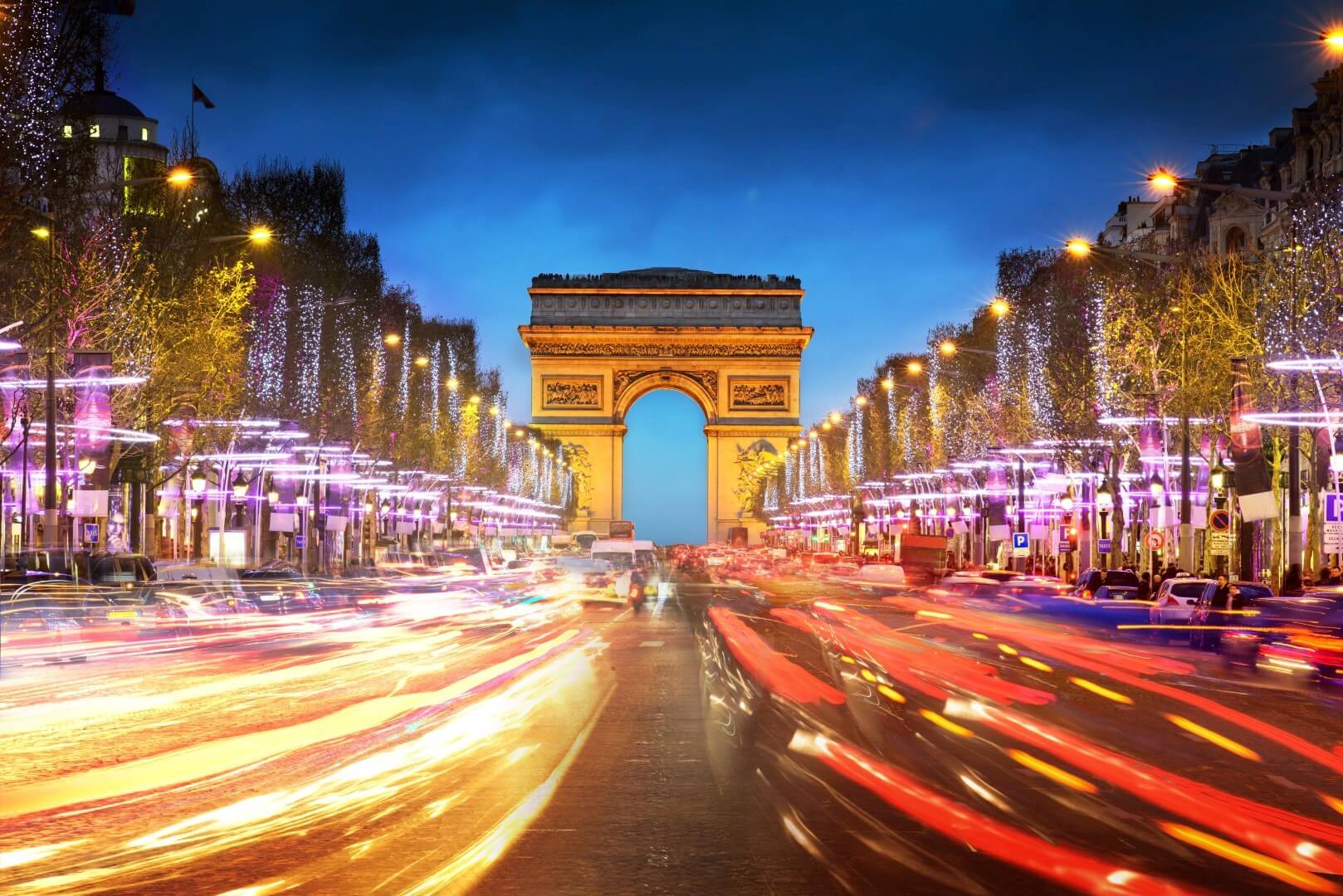 It is the City of Light and could not be less in Christmas . Therefore, from the end of November, its streets are dressed in elegant decorations and lights, being the Avenue des Champs Elysées certainly the most spectacular. This year the famous Gallery Lafayette on Boulevard Haussmann entrusted their Christmas decorations to national brands Louis Vuitton and Dior , but what is most striking is its huge fir decorated by Swarovski .
Barcelona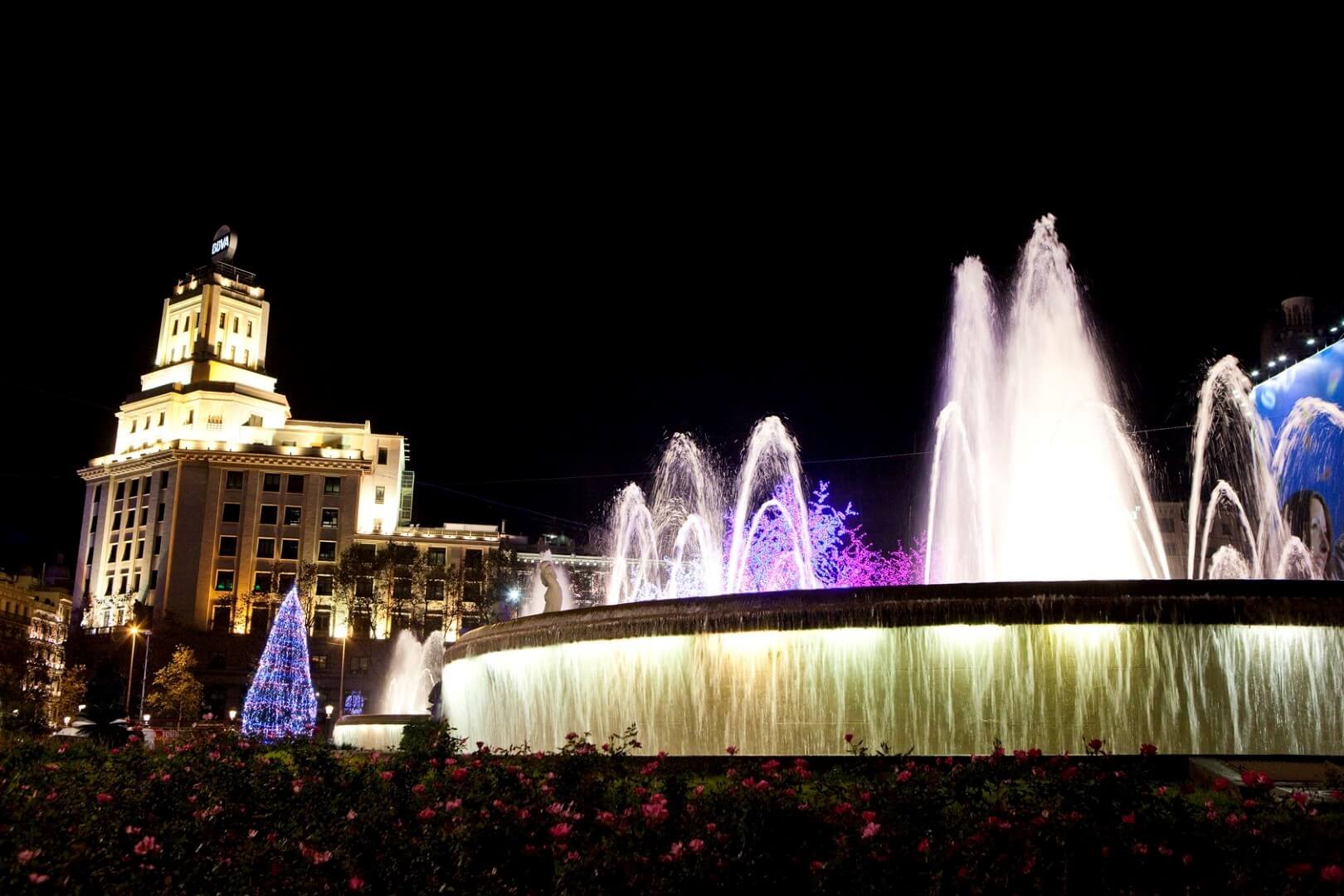 On January 5th is a key date throughout Spain . Their Majesties the Kings tour the country accompanied by their pages and floats handing out candy to children and adults. One of the most famous rides of Spain is that of Barcelona , because the Kings arrive in the country by sea and the ride that gets around the whole city until nightfall. What a great time to eat roulade de Reyes with a good h#t chocolate!
Rome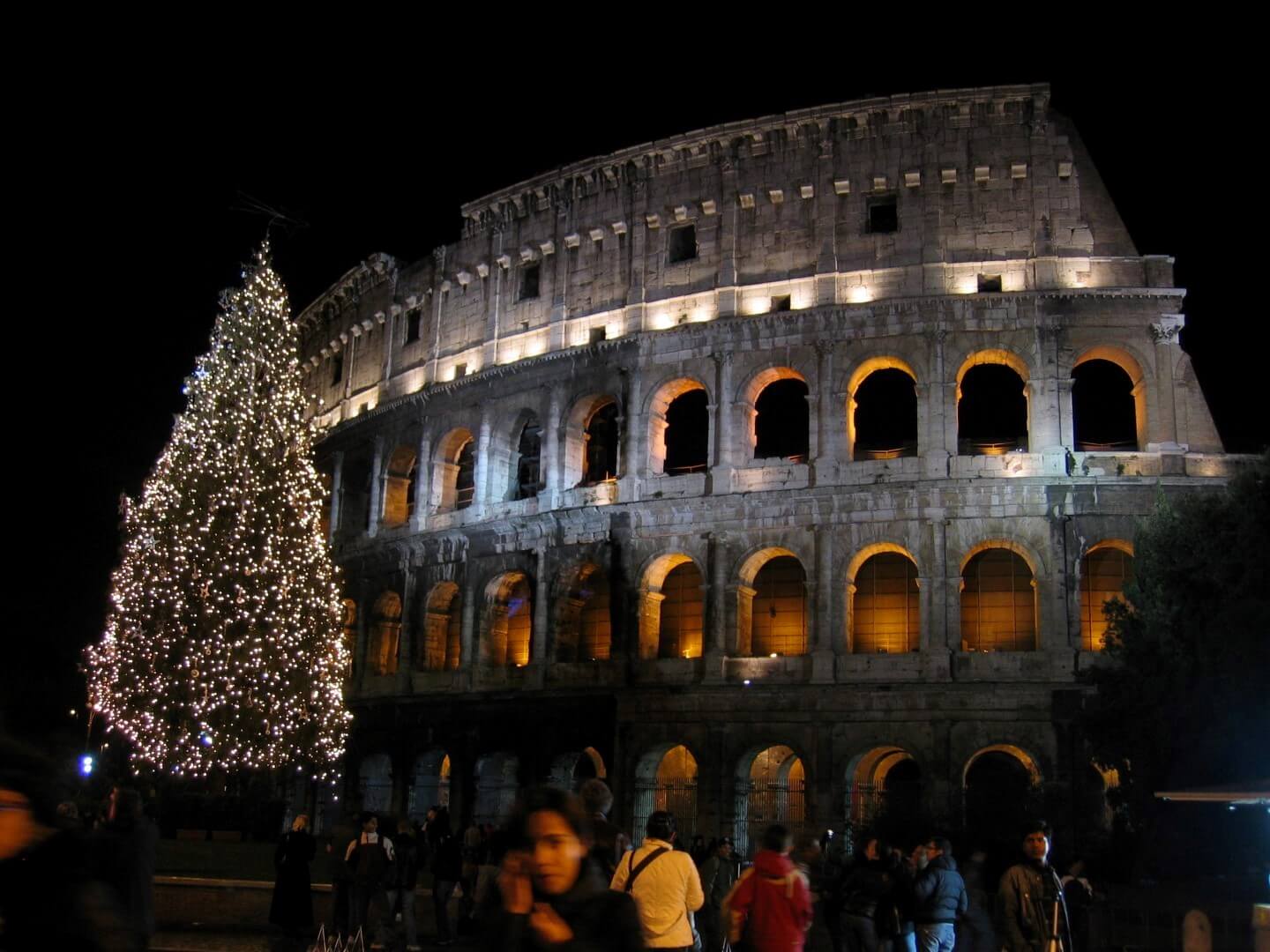 In Italy , instead of Kings , on January 6 witch Befana visits the children, to fill the socks with candies and chocolates (if they have been good, because if the bad guys have been filled with coal).
Finland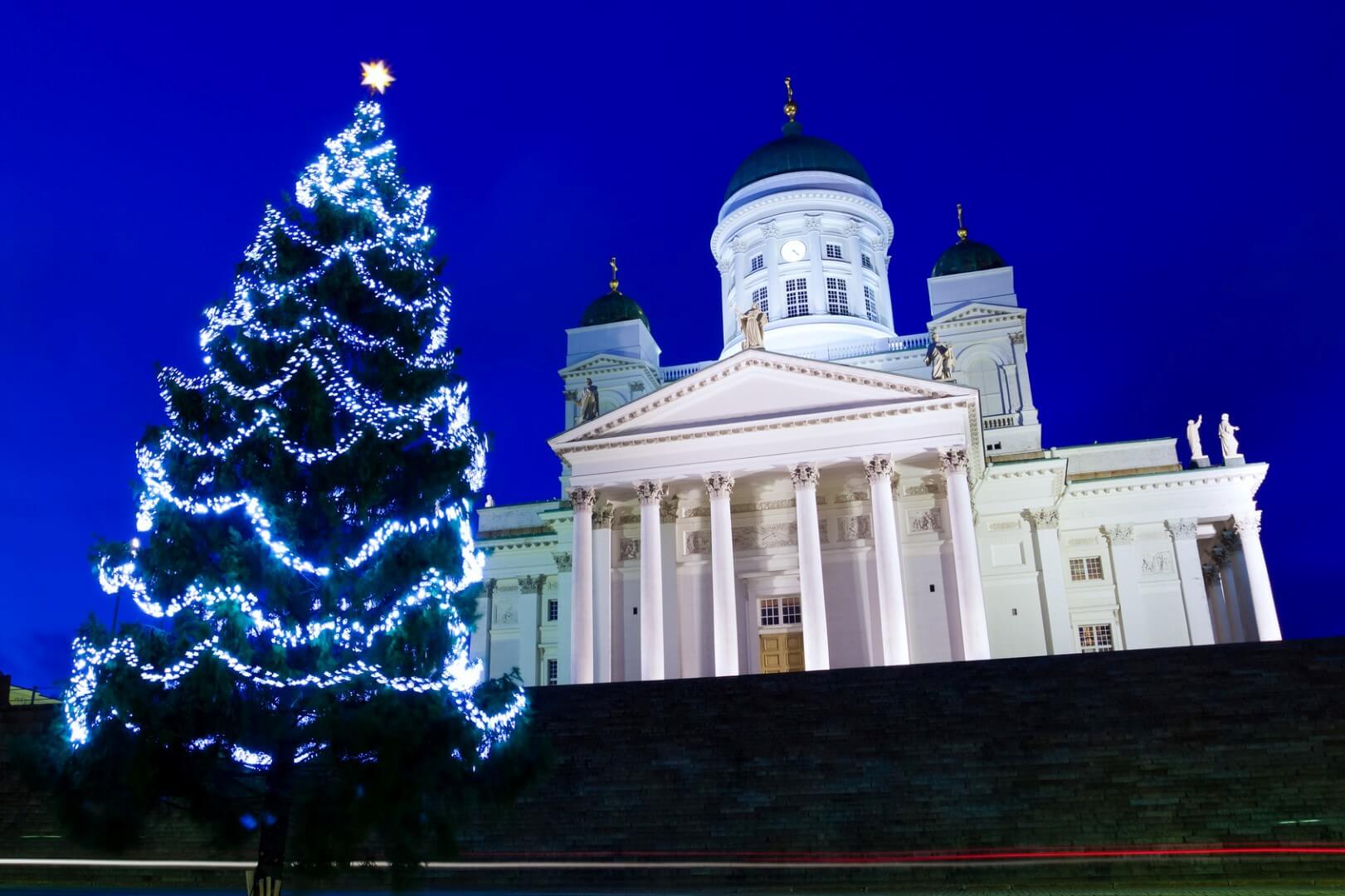 Finland is the country of origin of Santa Claus , and therefore Christmas is sacred, the most important event of the entire year. The preparations for this party start a month earlier with the decorations, cards, breads and Christmas cakes. In addition, on December 13 held a party called Saint Lucia in which all girls dress up this character in a white robe and a crown of mistletoe with 4 candles. This day we see cavalcades, typical songs are heard, contests are made and all the girls dressed in Santa Lucia share cakes.
London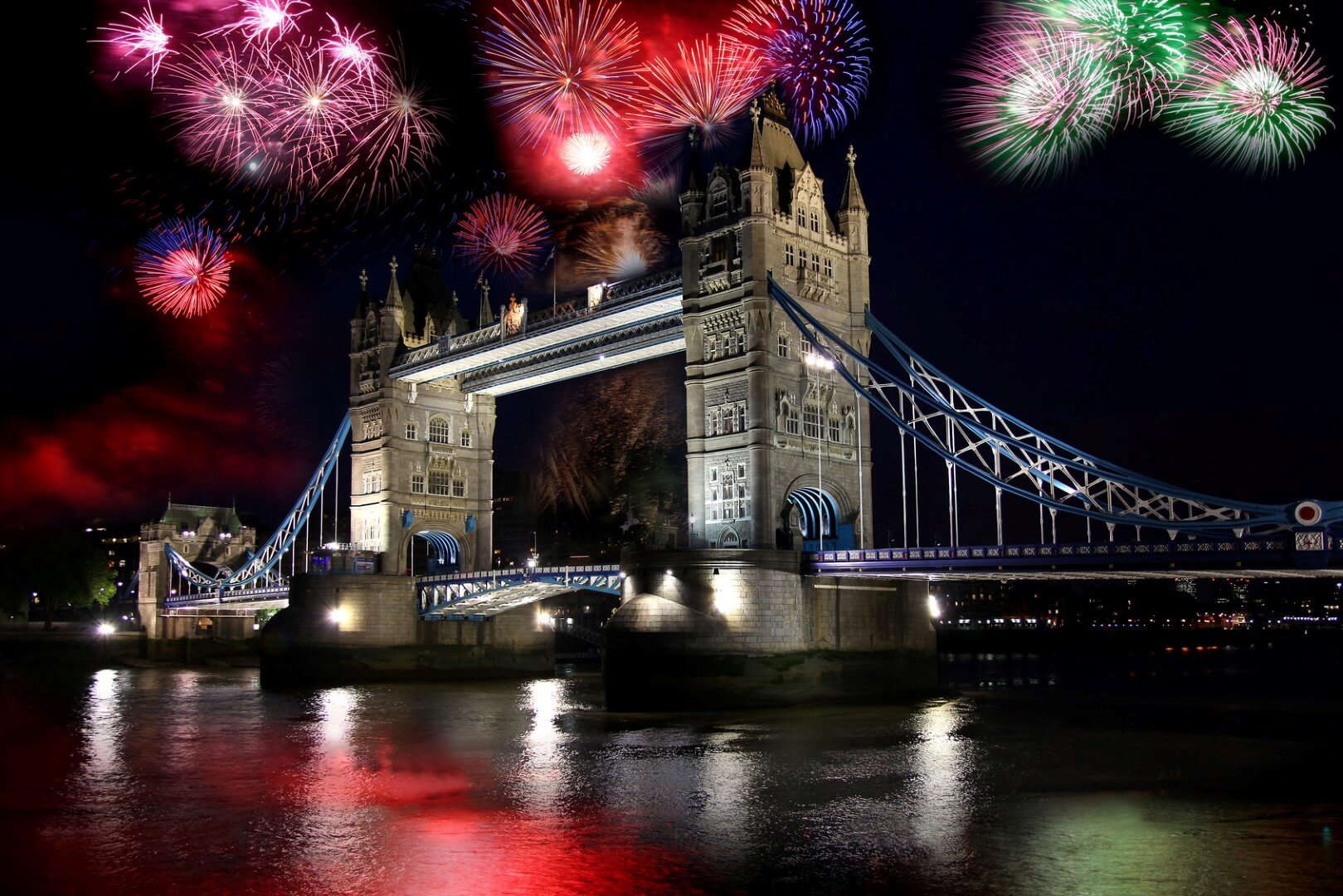 From late November through January, London dresses, welcoming the Christmas . The magic of these dates is contagious and can be seen in all its streets and shops. In addition, every year temporary ice rinks are installed alongside the most emblematic tourist attractions of the city to enjoy an entertaining afternoon and sightseeing at the same time. December 24 is tradition to eat the Christmas pudding ; Also known as Plum Pudding, which is cooked, according to tradition, five Sundays before Christmas. The Russell hotel is located opposite the Russell Square , in the historic district of Bloomsbury .
St. Petersburg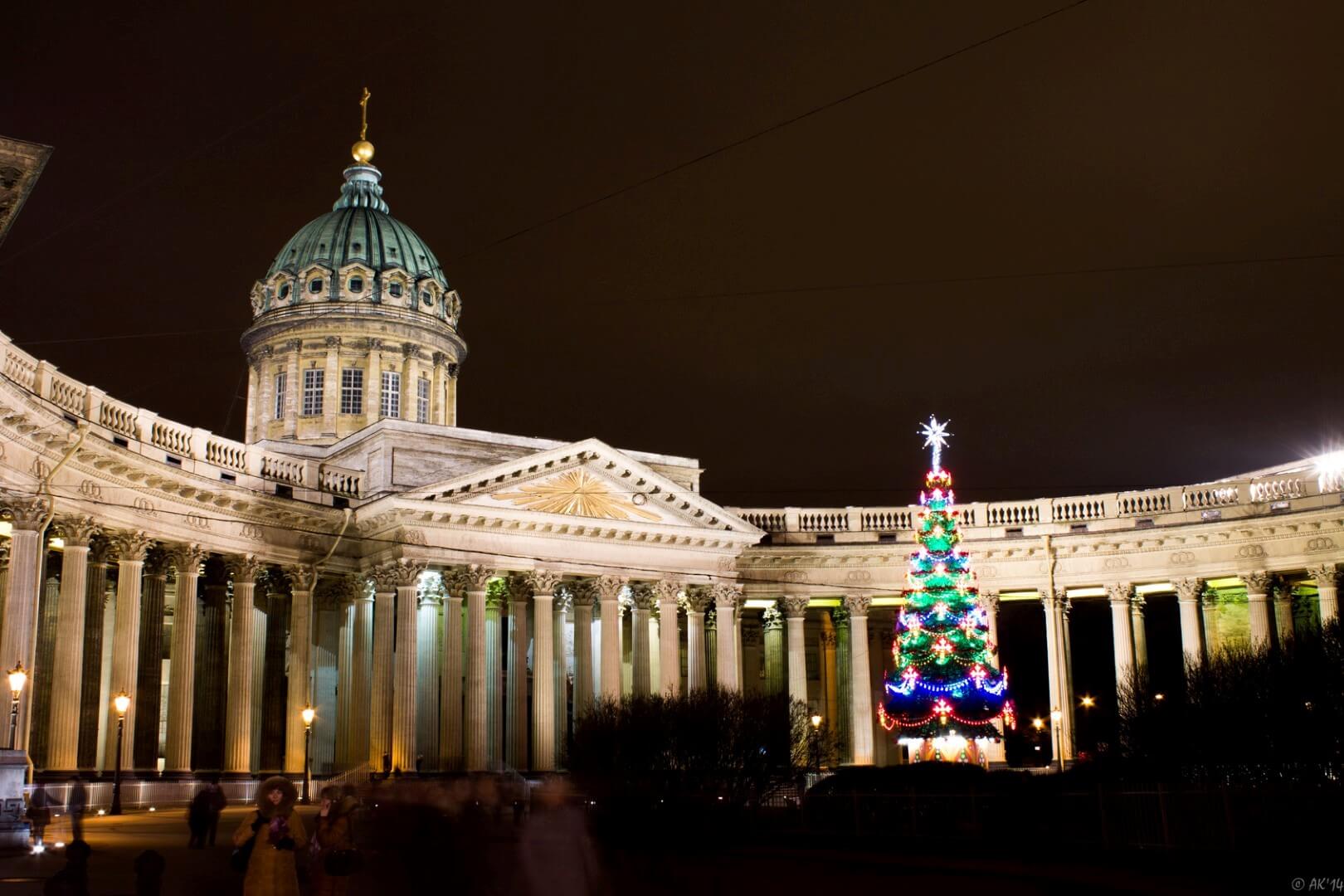 For more than 70 years because of the socialist system, religious festivals were banned in Russia , but the Christmas traditions were not lost, although there are differences between our Christmas and his. The Orthodox Church follows the Julian calendar , so Christmas Day is celebrated on January 7 . Santa Claus is called Ded Moroz or Father Frost , and according to legend, was an evil character who stole children and parents demanded gifts in return. The character of Ded Moroz, unlike Santa, is dressed in blue and now leaves gifts for children under the tree to compensate for their actions. Ded Moroz is always accompanied by his assistant and granddaughter, Snyegurochka , a girl made of snow that melts each year heralding the end of winter.
Germany
The Christmas Market Cologne is one of the most famous in Germany . His ancestral tradition welcomes visitors each year throughout Europe , who come to enjoy craft stalls, Christmas cookies and mulled wine. It is said that the remains of the Magi are in Cologne Cathedral, a World Heritage Site by UNESCO in 1996.