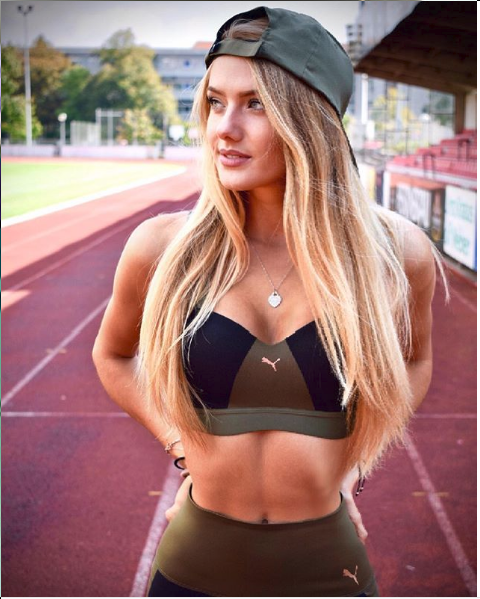 Alica Schmidt is still at the beginning of her athletics career, but is already considered the "sexiest athlete in the world."
The 19-year-old Ingolstadt-born Alica Schmidt is known by international tabloid media such as the English " Sun " and the Australian " Daily Telegraph " not only as the "future of German athletics" but also as the "sexiest athlete in the world".
At the German U20 Championships in Halle Schmidt won bronze over the 400 meters, reached second place at the German Championships and became Vice-European champion with the 4×400-meter relay.
But not only her athletic record can be seen. On Instagram, the beautiful blonde is already followed by over 100,000 users who not only provide them with pictures of the racing track, but also with hot bikini pictures from the dream vacation.
Now take a look at the pictures of Alica Schmidt :