Here are top 10 interesting facts about Malaysia that you may well already know, but what's wrong with us equally appealed to the history of our own country and indirectly can find interesting facts about our beloved country.
To celebrate the country's 58th independence forthcoming soon, we want to share with you about 10 interesting facts about our country who do not know the Malaysians themselves. This fact is the source of The History Channel Asia.
1. KL railway station built to withstand snow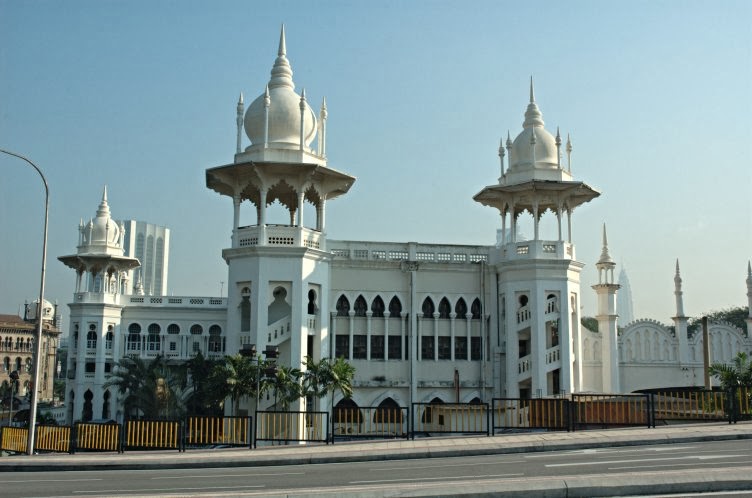 Although we did not expect the country's tropical climate but the train station was built to withstand the cold snow.
Kuala Lumpur Railway Station was built to withstand the cold winters up to a depth of 2 feet of snow. Even the train platform also must be high so as not submerged in the snow. The roof above the train station platform was also built to accommodate up to level 2 feet of heavy snow.
2. Kuala Lumpur is the capital city of the world flash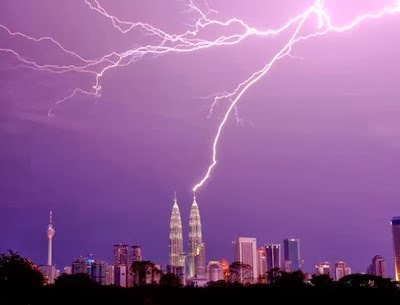 Did you know, KL is the capital of the world's most widely accept archery lightning / thunder in the world? KL receive archery lightning far more value mana2 Kotaraya in this world. Budgeted in a year as many as 200 days noisier lightning valid in KL, versus only 20 days a year lightning noisier in London and New York suffered only 10 days a year lightning noisier .
3. Suspension Bridge Top of the world is located in Sabah, Malaysia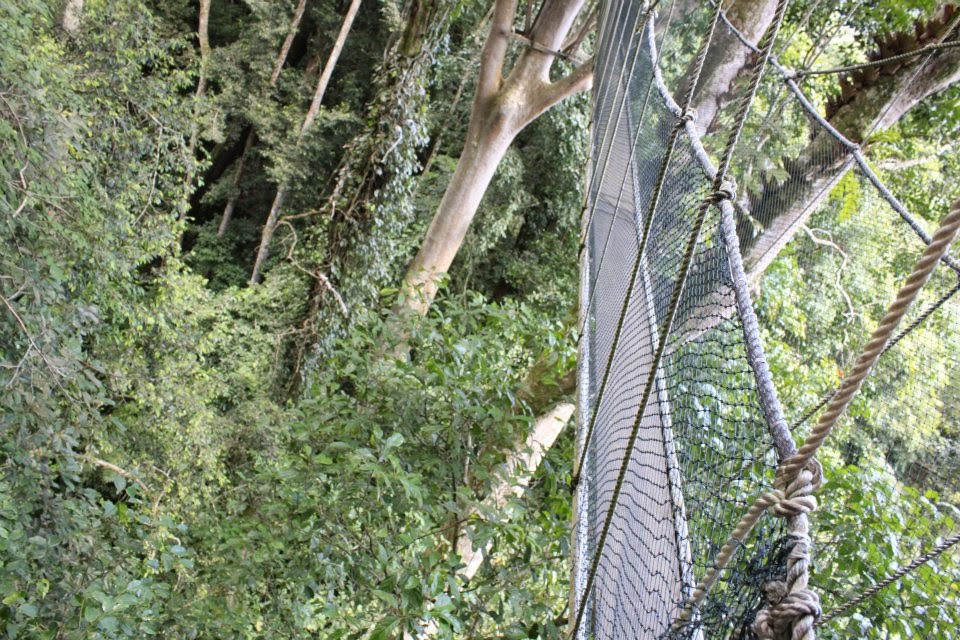 Malaysia has a Suspension Bridge (Suspension Bridge) is the highest in the world? R charity that does not know about the existence of the highest suspension bridge in the world located on Mount Kinabalu!
4. The longest insect in the world is found in Sabah, Malaysia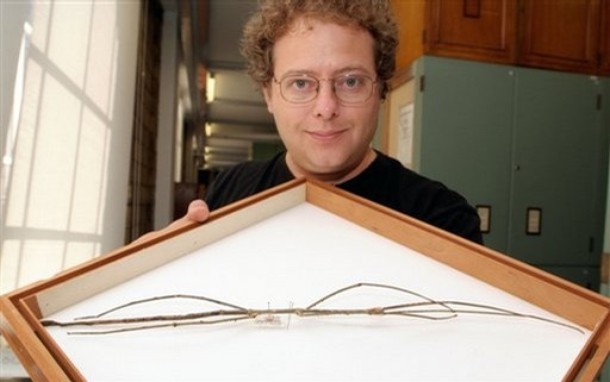 Chan Megastick (Phobaeticus chani) is a type of insect twig measuring 567 mm / 56cm (22.3 inches), it is named Datuk Chan Chew Lun, an amateur researcher alamsemulajadi in Malaysia. Only six specimens found so far, but the biological information of this species is still rather vague. These insects live just above the jungle canopy.
5. Location Cockroaches most on planet Earth is in Malaysia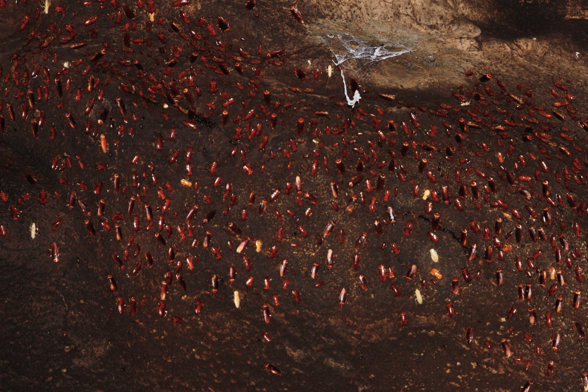 Gua Gomantong, Sabah has a population of cockroaches in the world! Fuhh, unexpectedly not? The cave was also known for a rather unpleasant smell in it. This is because the scent in question is a pile of a pile of bat guano that littered the floor of the cave. Hundreds of thousands of cockroaches meet the floors, walls and top of the cave, in short, every nook a cave!
6. If there are no bats, no is close to Malaysian durian.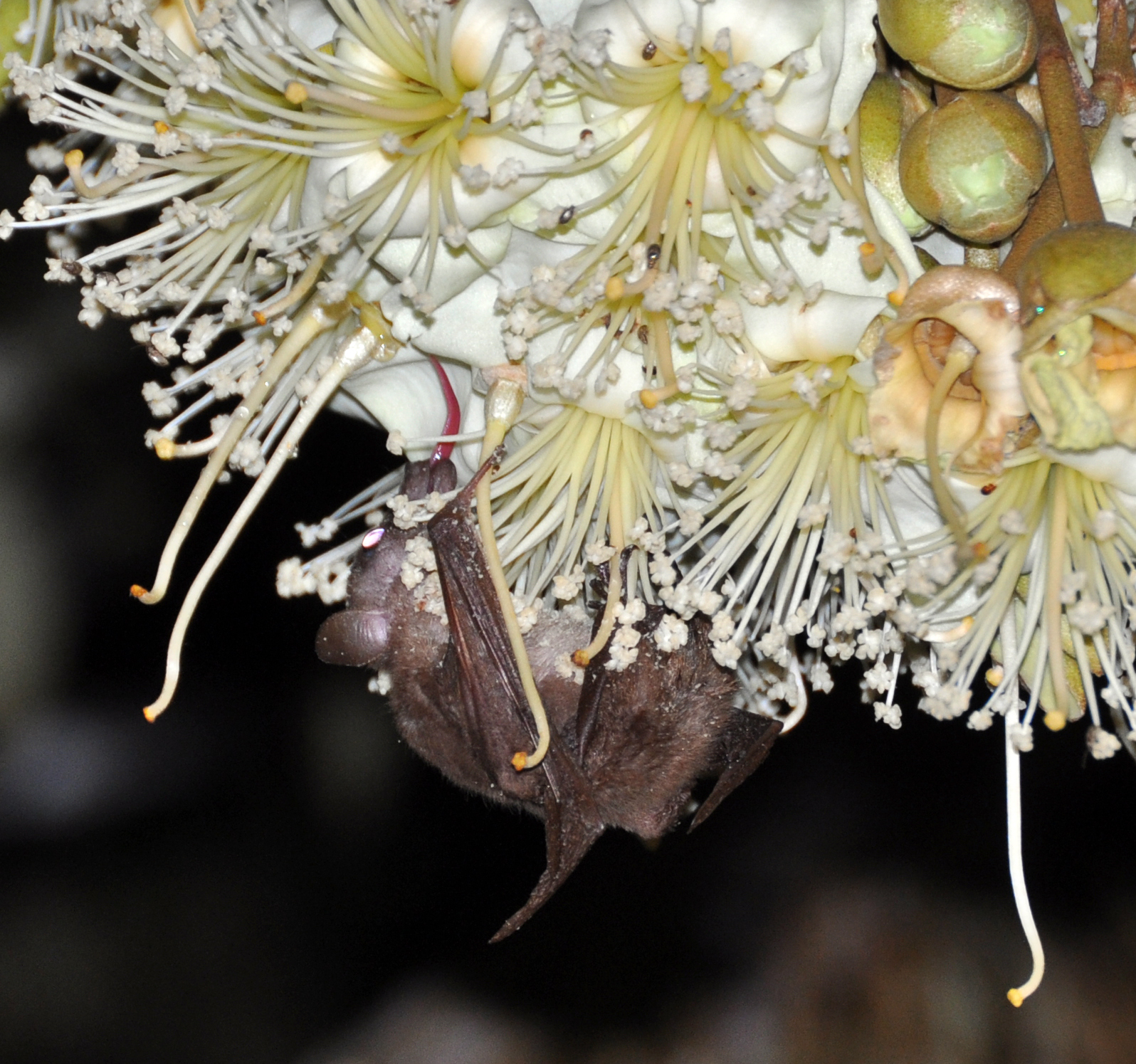 Did you know that, between the highly profitable agricultural export economy is the fruit? Durian is an exotic fruit that is very popular in the market for ASEAN and East Asia. But you know, the animal species of fruit bats are important pollinators in the life cycle of the durian tree. There are two species of bats in Malaysia namely insectivorous species and species of fruit-eating.
7. cemetery for pets are the first in Malaysia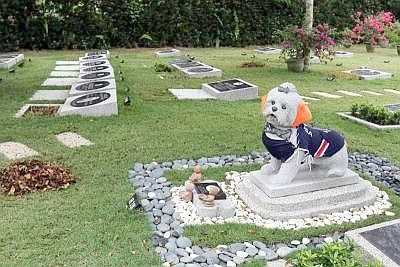 Pet Cemetery is the first in Malaysia is located in Nirvana Memorial Park in Semenyih. Lots of small and medium-sized graves prepared for the animal's owner. Package for one lot pet cemetery is RM4,800 including the funeral services.
8. More than 140 languages ​​spoken in Malaysia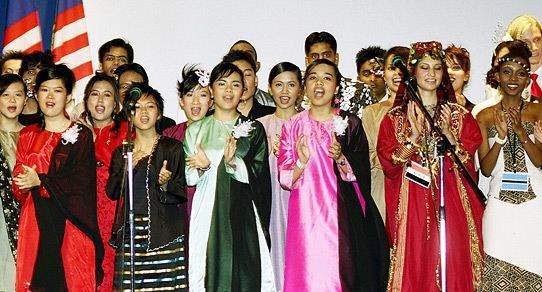 For linguists and language, they study the language differences are not only limited in the main languages ​​spoken language only but also involving dialect (dialect) local, creole (slang, colloquial) and mixed languages ​​(mixed language, English, etc.). Through an experiment in kota2 cities in Malaysia with the phrase, "You eat it?" The analyst found that there are 10 ways to say different phrases may be included with BI. When we crossed into East Malaysia, there are at least 90 types of spoken language. This includes 60 languages ​​of indigenous ethnic origin Borneo.
9. Name First National Car in Malaysia was taken during a game of Scrabble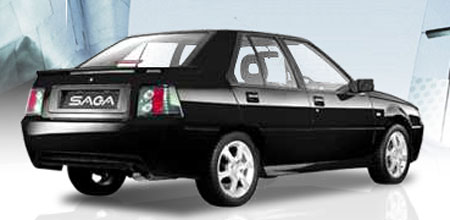 Many people do not know about the role of Mr. Ismail Jaafar. One afternoon, he was playing a game of Scrabble (if the Malay version – Sahibba). When making the English phrase SAGA (meaning in BI – "something said" or "a narrative in prose", somewhat along the lines of a "story", a "tale", or a "history"), Mr. Ismail found SAGA involving 4 letter words only and the score is quite small. But he was inspired by the acronym SAGA and establish 4 new phrases namely:
S = Safety / Stability (Security / Stability)
A = Achievement (Achievement)
G = Greatness (Greatness)
A = Ability (abilities)
10. Road Traffic circle (roundabout) in the world are in Malaysia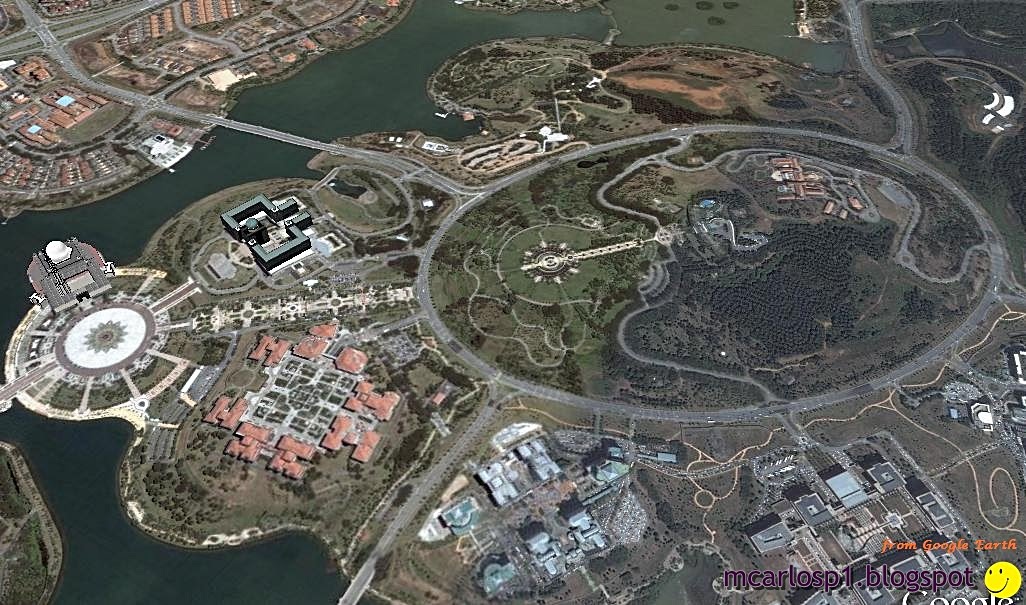 Jalan Persiaran Sultan Salahuddin Abdul Aziz Shah in Putrajaya is the way the world's largest roundabout circle around 3.4 kilometers in length. With more than 15 system exit / entry at Persiaran Sultan Salahuddin Abdul Aziz Shah, did you know that Mahathir proposed the roundabout respect after getting inspiration during his official visit to Paris and saw circles Avenue des Champs Elysees during the Bastille Day parade.